Wednesday, October 31st, 2012
Wing Slayer Worthy
I had planned to talk about my secret project today, but there is just too much suffering out there in the aftermath of Mega-Storm Sandy right now. So many people's lives have been seriously disrupted, or in some cases, shattered.  My thoughts are with all of them.
And now, let's lighten the mood here. For your viewing pleasure, here is today's candidate (who portrays Axel on the Wing Slayer Hunter trading cards!):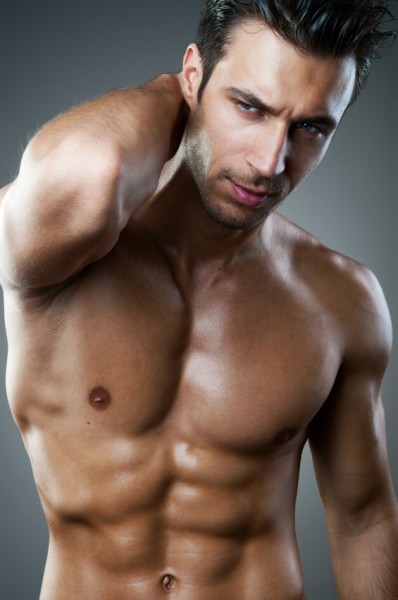 So what do you think? Is he Wing Slayer Worthy?