Friday, November 2nd, 2012
Happy Friday
Yesterday I was grumpy from mild sinuses, endless work and people not doing their freaking jobs. This Three Grump Moon pic from LOL Cats about sums it up: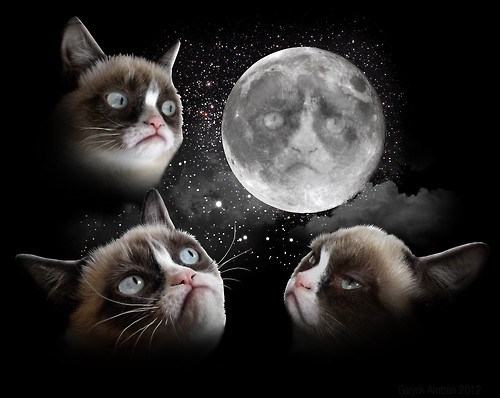 But then I went here The Daily Puppy to get my dose of Happy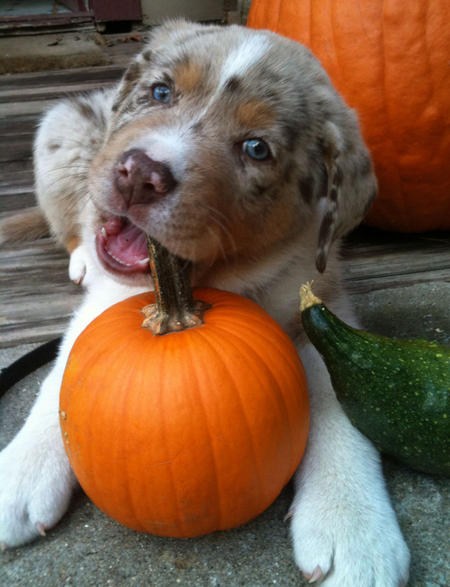 How can you look at the picture and not feel better?
This weekend Wizard and I are going out to celebrate our anniversary. Just dinner, we're not doing anything big. But we're going to our favorite place and really looking forward to it.
What are you doing?
Have a great weekend!