Monday, November 5th, 2012
Weekend Hel…I mean…Roundup
So..first, Wizard and I had fun Saturday night. We went to dinner at the beach, enjoyed lobster and molten lava cake.  It was pretty low key.
Sunday…nothing went right for either of us. I decided to get up on all my social media. I did Tweetdeck fine, updated a few things on Goodreads then turned my attention to Facebook and clearly went into destructive mode. I was trying to merge fanpages but lost my main page I need to control anything.
I know–you're wondering how anyone can be that stupid, right? Yeah…me. Seriously. My assistant will quit once she finds out.  Poor thing is already struggling with Hurricane Sandy, she does not need Hurricane Jen the Witch.
Long story short, this is my fan page now: https://www.facebook.com/jennifer.lyon.92  I am going to have a banner made, etc. But that will take some time since, as mentioned,  my assistant has bigger problems right now.
Let me just say that I am not an FB fan these days.
And I want to thank the RockitReads assistant, Jess, she helped me fix it.   I spent hours trying to figure it out, and it took her no time at all to tell me how to do it, once I figured out to ask for help.
Then Wizard was changing doorknobs and locks.  Another long story and that ended in creative swearing that I found rather impressive.  Things went from bad to worse–all over doorknobs. It's crazy.
Both of use ended the night with alcohol, pain relievers and we laughed at this pic: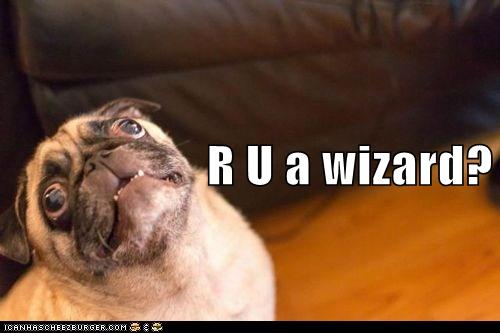 Wednesday, I'm planning to announce the secret project.
Now how was YOUR weekend?