Wednesday, November 21st, 2012
Wing Slayer Worthy
I'm dangerous to my back when I'm not writing. I finished revising A HERO'S TOUCH for Entangled, slated for release  Spring 2013 (probably March). That's my secret baby book. All told, that was a pretty easy revision.  So now we'll be moving to line edits, etc. with that one.
Then I wrote a synopsis for another book for Entangled.  It's a part of my Once A Marine, Always A Hero Series. I planned to do a quickie short synopsis…is 18 pages short? LOLOL!!  Well I've written a synopsis as long as 30 pages so I guest its for me. This one is Marriage of Convenience and I love it so much. My agent called it a tearjerker

I'm waiting for revisions on THE PROPOSITION, the first book in THE PLUS ONE CHRONICLES coming Feb 26ht, 2013.  I'm really excited and mildly terrified to see what the editor thinks about that book.
And I need to start the next book in that series, POSSESSION. But I thought I'd take a few days off…and that's where I always get into trouble and overdo things, and now have a complaining back. But that's what the Jacuzzi is for, right?
Okay onto our candidate.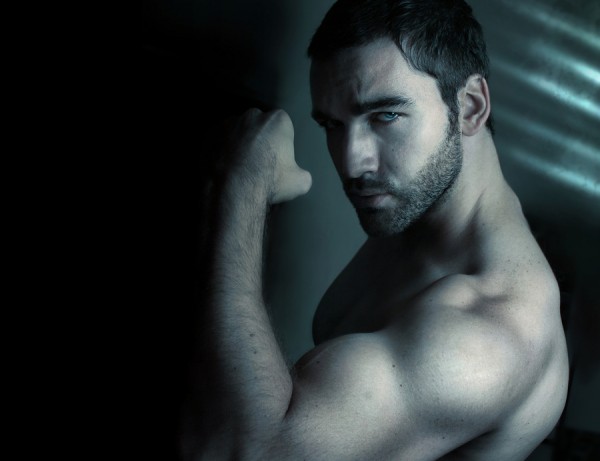 So what do you think? Is he Wing Slayer Worthy?
Hope everyone who celebrates has a HAPPY THANKSGIVING!