Wednesday, January 2nd, 2013
Wing Slayer Worthy!
How's 2013 going for you all so far? It's good for me! Getting back onto my routine is always a good thing and I was in a fantastic mood on New Years Day.  Wizard goes back to work today-bummer for him. He really enjoy and needed the time off.
I. Must. Stop. Baking. But you know what I did that was incredibly stupid? I made all those cookies and forgot to take pictures of each cookie to use in a blog tour my assistant is setting up. I would totally suck as a food blogger! I can bake, I just can't seem to remember to take pics. Although Wizard did get a picture of me wearing a black shirt and a lot of flour and chocolate. I'll probably post that at some point. It's not flattering but pics of me never are anyway.
But we're not here today to talk about pics of me, we're here to look at a Wing Slayer Hunter candidate.  This one could be Sloane Michaels from THE PROPOSITION or Linc, a Wing Slayer Hunter.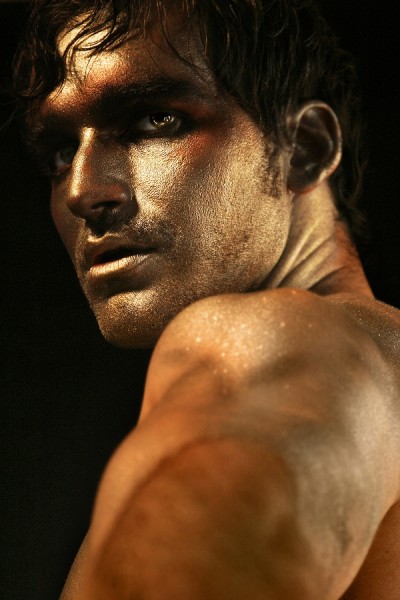 So what do you think, is he Wing Slayer Worthy?