Wednesday, January 16th, 2013
Wizard and Wing Slayer Worthy
Have you guys seen the commercials with the T-Cell Phone Girl? Okay I made up that name, but I bet you know who I mean.   Well Wizard has, and he likes her.  So much so that I was working the other day–my "office" is open to the rest of the first floor–and Wizard says, "Witch I don't want you to be upset, but I'm giving the T-Cell Phone girl a ride in my helicopter."
I look away from the computer. "Your toy helicopter that's about four inches tall at the highest point?"
Wizard says, "Yep. Don't be jealous."
Me, "Uh, yeah, I'll do my best."
So Wizard flies his helicopter, snickering to himself about the imaginary T-Cell Phone girl in there. Telling me how much she loves flying…
"UH OH."
I look up again. "What?"
"My helicopter is sinking!'
"What?" I look over, and sure enough, his little helicopter is sinking. "What's going on?"
Wizard looks so sad. "The T-Cell Phone girl is too fat."
I cracked up. I swear to you I was crying. "She's not even in there! She's not real! It's just a commercial."
"Nope." He shakes his head sadly. "She's too fat. She sank my helicopter."
Okay the truth is that he hadn't charged his battery enough, but he insists on blaming the the imaginary (and very tiny!) T-Cell Phone girl.
Wizard gets an A+ for imagination

  (And P.S. to the T-Cell Phone girl–I'm sorry! You're NOT fat! Seriously. And Wizard still things you're hot!)
And now, here is today's  Candidate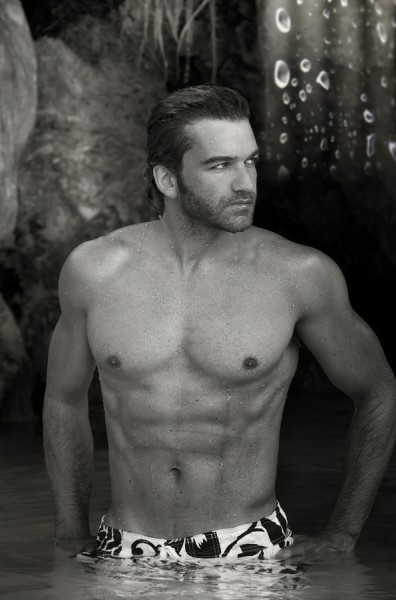 What do you think, Wing Slayer Worthy?