Wednesday, July 24th, 2013
Wednesday Worthy
Before I forget, if you're interested in reviewing PLAY HARD Book Bundle, this is the link https://jenniferlyonbooks.com/2013/07/16/review-contest/
I'm just working now. Or trying to around constant interruptions. I figured something out for Obsession yesterday that really excited me.  I have to rewrite a bunch of pages now but I don't care.
Okay let's were our worthy guy! He's already appeared on my FB page, but let's see how he does here: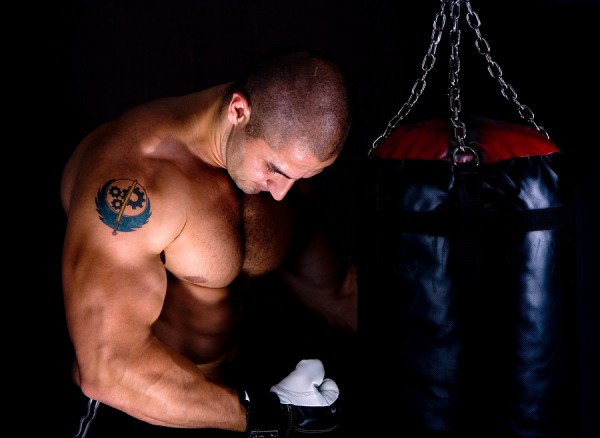 So what do you think?