Wednesday, October 30th, 2013
Halloween Worthy!
Happy Halloween to all who celebrate the Holiday! I have something like seven bags of candy all ready for the Trick-or-Treaters on Thursday!
But I don't have a pumpkin yet.  I planned to pick one up yesterday and it didn't work out, so I either get it today or I suck

Middle Son, however, not only has a pumpkin but he's carved it and sent me the picture: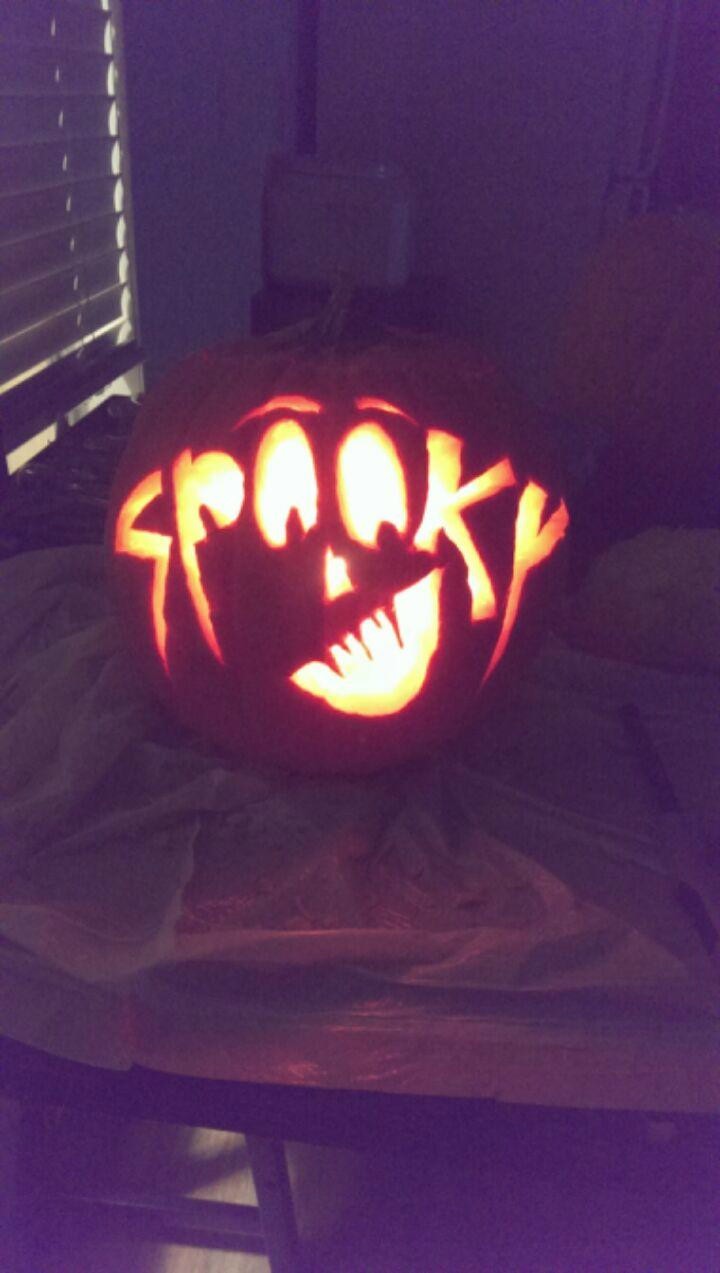 Middle Son did this freehand. He's the most artistic of all of us, so I'm not surprised.
For our Worthy Guy Today, let's play Who's Hotter for Halloween:
Thor:
–or–
Wolverine: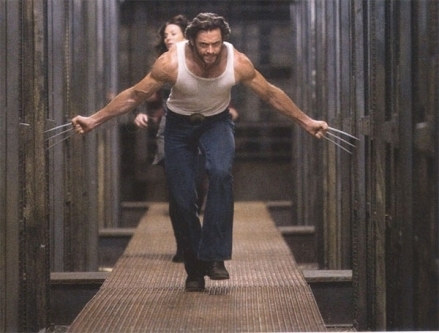 Who do you vote for?