Wednesday, February 5th, 2014
Wednesday Worthy VOICE Edition
I'm adjusting to the new computer pretty quickly and very happy.  If I could get my characters to behave as well as the new computer, things would be awesome!
Now lets change things up a bit. Instead of a picture of a hunk, I'm going to give you the link to a super hunky voice. Laura Wright has just released FIRST INK (book one in the Wicked Ink Chronicles) in audio. Ryan Hudson and Holly Fielding are the narrators. But today we're focusing on Ryan because he's narrating my book THE PROPOSITION. If you'd like to listen to Ryan's amazing voice, click here and then below the cover of FIRST INK click on "sample" and you can hear that sexy voice.
Now if you'd rather have hunk pictures, then how about this: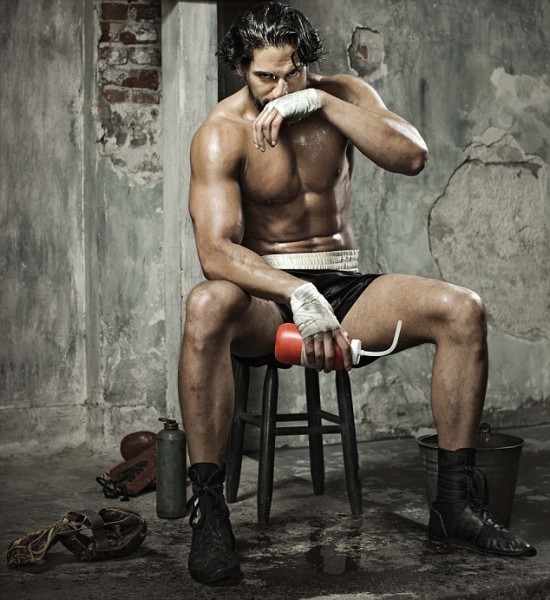 Let me know what you think!