Wednesday, February 19th, 2014
Wednesday Worthy
Working, working, working! I just need to do a final edit on THE COWBOY MARINE!
So the other day I had allergies which isn't a big deal. But Wizard happened to walk by just as I did the whole eye-watering, sniffling thing. He stopped and frowned at me. "Stop your crying and get back to work! And don't stop until there's a new Mustang in my garage." Then he laughed all the way up the stairs–where he sat his butt down IN MY NEW CHAIR and read the paper.
If only I didn't love him so much…and you know need him to put gas in my car and run all my errands for me…
Hmm, let's change the subject. Here's our candidate today: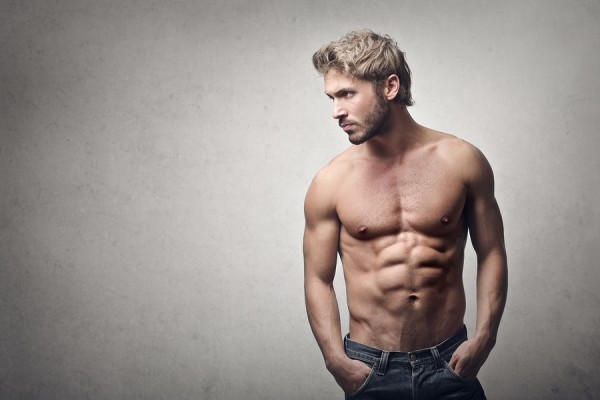 I should put my picture in there on the left just to tick off Wizard

So what do you all think? Is this guy worthy?