Wednesday, March 12th, 2014
Wednesday Worthy
Oh man, I saw the two covers for the German version of The Plus One Chronicles, and I'm dying to share them. I love them so much! But they've asked me to hold off for a couple weeks. Its killing me! It finally feels real though! The German version will be released in two books instead of three, and it will be in both print and electronic versions. When I first set out to write that story, and self publish it, I never imaged this would happen. Sometimes, writing the book of your heart really does work out in ways we can't even fathom.
Now I'm in a race against time to get Exposing The Heiress done. The story is emerging…just not fast enough. It takes time to get it right, but time is in short supply.
Okay moving on to Wednesday Worthy. This is a hunk who has visited us a few times, let's see if he's still worthy!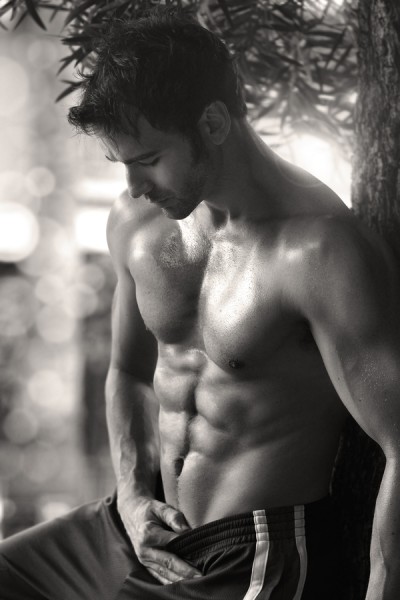 What do you think?