Monday, March 17th, 2014
Weekend Roudnup!
I missed Friday's post, sorry! I'm going to be hit and miss for a few weeks while I kick this books butt. I may come out of this battle bloody, exhausted and fat but I will win! Bu that said, there's just not enough hours in the day right now.
Silver sent me this picture below (I think it's from I Can Has Cheezeburger site. I laughed by butt off and it cracked Wizard up when I showed him: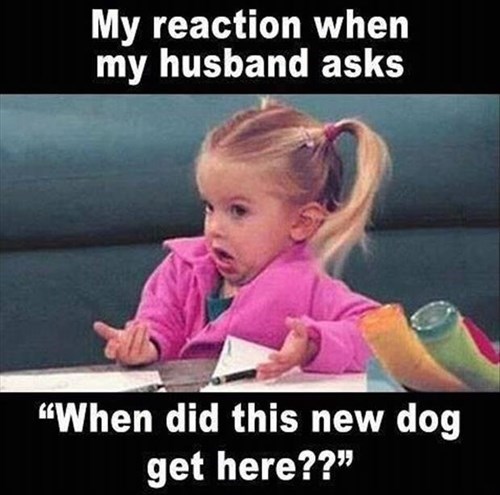 That's the younger, cuter and blonder version of me!  Thank you Silver for making us laugh this weekend!
And if you've ever wondered about The Varied Emotional Stages of Writing a Book, hop over to Terribleminds blog and take a look here.  So true!
How was your weekend?