Wednesday, June 11th, 2014
Wednesday Worthy
I know where my book is going! That's good news, now I need the words to get it there

 Once the workshop I'm doing on Romancing the Trope at my local Romance Writers of America Chapter is done–my life will be all about getting this book to The End!
And then it'll be time to promote HER TEMPORARY HERO, but one thing at a time!
So here's our quickly and randomly chosen Wednesday Worthy: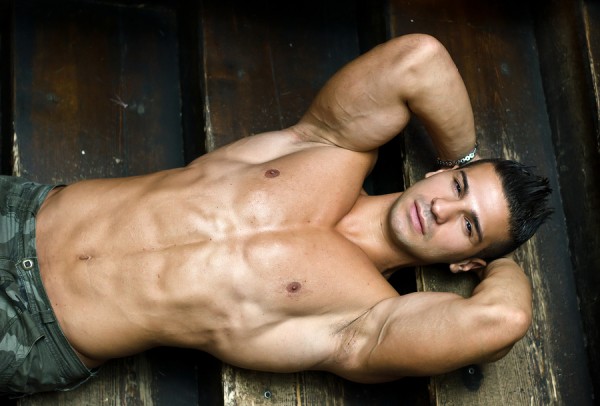 What do you think, is he worthy?