Friday, July 18th, 2014
Happy Friday!
Summer is zooming by! Here it is the weekend already. Yay! And thank you all SO much for the tremendous support on HER TEMPORARY HERO.  It means so much to me. I truly appreciate it and never take it for granted. Thank you!
HER TEMPORARY HERO will be 99 cents for a few more days. I believe the price changes Monday, and then it'll be $3.99.
The third book in the series, EXPOSING THE HEIRESS is coming along. Now that release week for HTH is ending, I'll be able to concentrate. I want it done! I will love it more once it's done

And quite by accident, I stumbled on this pictures yesterday and bought it. And it's my Friday gift to you all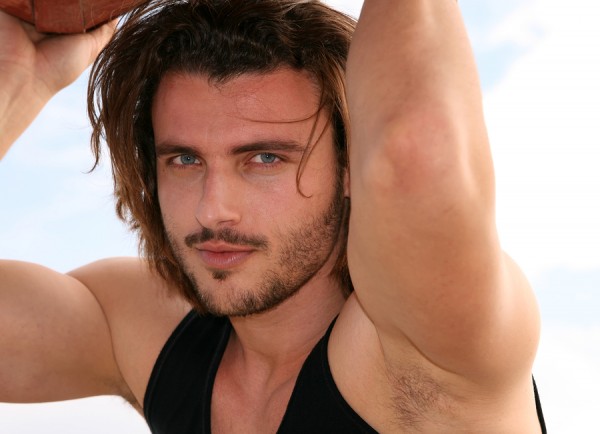 So what are your plans for the weekend? Hope you all have a Happy Friday and Fabulous Weekend!