Wednesday, September 10th, 2014
Wednesday Worthy
I had so much fun on Monday having lunch with my writer-friends. I need to do that more often!
And in other news, I've arranged for editing for CAGED MAGIC with Sasha Knight in January. Sasha edited THE PLUS ONE CHRONICLES and did an excellent job (any mistakes that got through were my fault, not hers). It's not cheap, but the fans who've waited so long deserve my best work, and Sasha is really good at pushing me for my best work.  I really want to do this right.
Now let's move on to Wednesday Worthy! Today I have two candidates for you:
First up is The Fighter: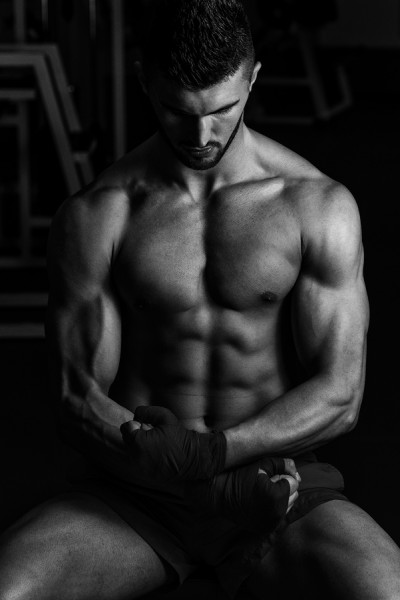 And second is The Construction Worker: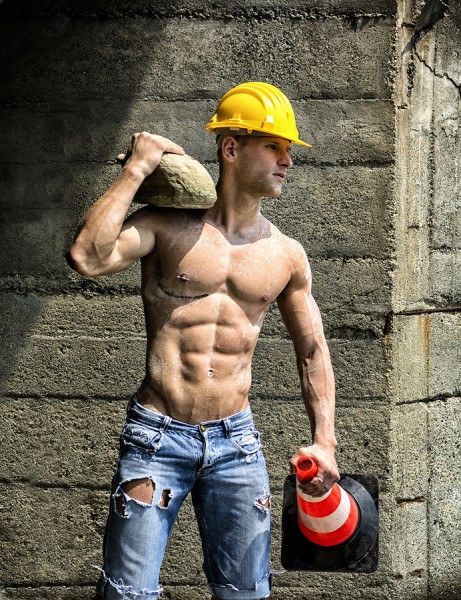 Are either of them worthy? Cast your vote!!