Wednesday, September 24th, 2014
Wednesday Worth; Late Edition
Sorry I'm late! Wizard's work held a dinner for him last night. It was a blast, but we got home late and I obviously didn't get a blog up. It was a lovely evening with a lot of nice tributes to Wizard. They also got him a great gift– the book FACEBOOK FOR DUMMIES! I cracked up. Tomorrow we have a luncheon at his work, then Saturday the family party and then Wizard can escape the dreaded spotlight, LOL! Next Tuesday will be his last official day at work.
Then he's all mine, all day long

I'm working on revisions around all this, I'm making steady progress around the craziness, cleaning and obligations.  I'm also planning some promo next week for the audio books. Carla (my assistant) is helping me out with that. The good thing about being so busy is I don't have time to second guess myself,  I just have to keep going.
Okay, so our Wednesday Worthy is a repeat: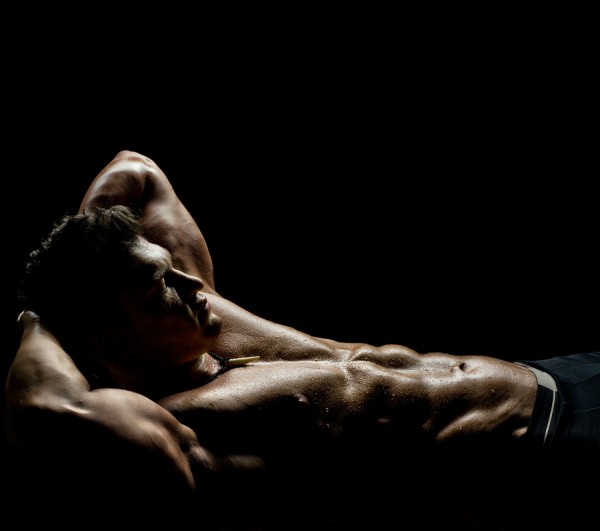 So the question becomes; Is he worthy of a repeat appearance?