Wednesday, December 3rd, 2014
Wednesday Worthy
These revisions are so much fun…yeah I don't believe me either.
In better news, this guy made me laugh. He's applying for our Wednesday Worthy spots but I think he might be in the wrong audition. He's pretty clean cut, and most of our guys have a little rougher edge. On the other hand, I thought maybe you all should take a look at him and vote. I know, I'm asking a lot of you all, but I think you're up for the challenge.
By the way, anyone know why Wizard is trying to take away my wine? It's to help me plot, Wizard! Give it back!
Anyway…here's the guy: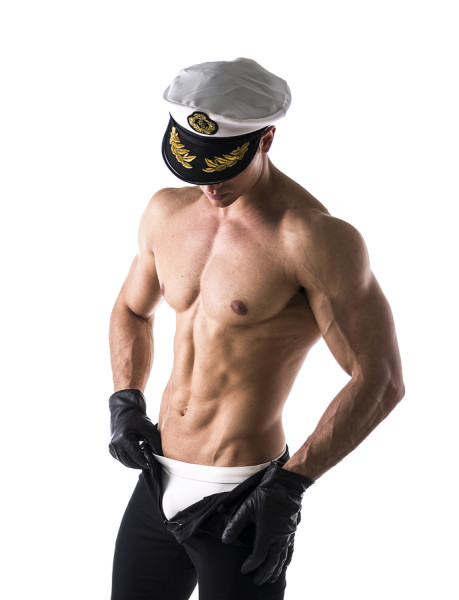 Oh good job! You're all paying very close attention

Now what's your verdict, is he worthy? And don't you think Wizard should give me my wine back???