Friday, March 13th, 2015
Now I remember why I immerse myself in writing…because when I'm not writing, I do projects around the house.  Since we're stating to look for new floors, Wizard and I decided to get started cleaning out of a few closets upstairs so we won't have to move it later. Wow, we've accumulated a lot of junk–although most of it is the kid's stuff. We made a huge dent in the project though so we're happy. But our house is at that age where it needs  work and apparently…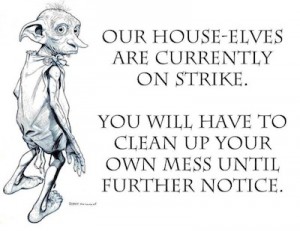 Which means Wizard and I have to do the work

I'm also juggling a bunch of writing related projects, including looking at re-publishing two of my favorite books from my backlist that I now own the rights to. I'll talk about that more as the process moves along.
What I want to do this weekend is: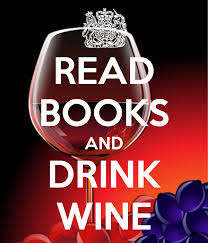 What I DREAM of doing is adopting this guy that I found online: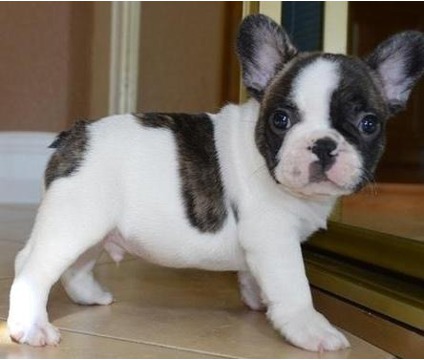 Just ignore Wizard standing behind me saying, "You wish, witch. Not happening unless I walk out into my garage and see a brand new Mustang."
What will probably happen: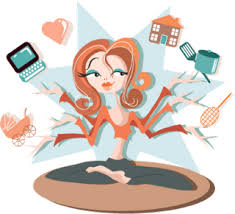 Except that woman doesn't look anything like me, so maybe this  is more accurate: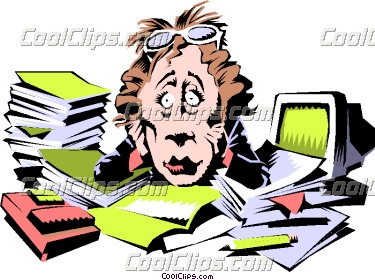 So what are you doing this weekend?