Friday, May 29th, 2015
Happy Friday! And Cage Fight!
Last night we were out late celebrating Middle Son's Birthday, and this morning I have to leave early for a 7:30 am hair appointment. On top of that, I'm working crazy hard on edits. In fact I'm so preoccupied, I'm doing strange things — for instance, the other night after dinner I found my toothbrush neatly put away with a perfect row of toothpaste on it.
Don't ask, I can't explain. And given how compulsive I am about brushing my teeth, it's even stranger.
Anyway…I think we all need a break. Time for a tension-breaking cage fight!
First up is our military hunk. He's so tough he pierced his own nipple to intimidate his enemies. Also, he can squat like this for hours and can stare down anyone, even Chuck Norris.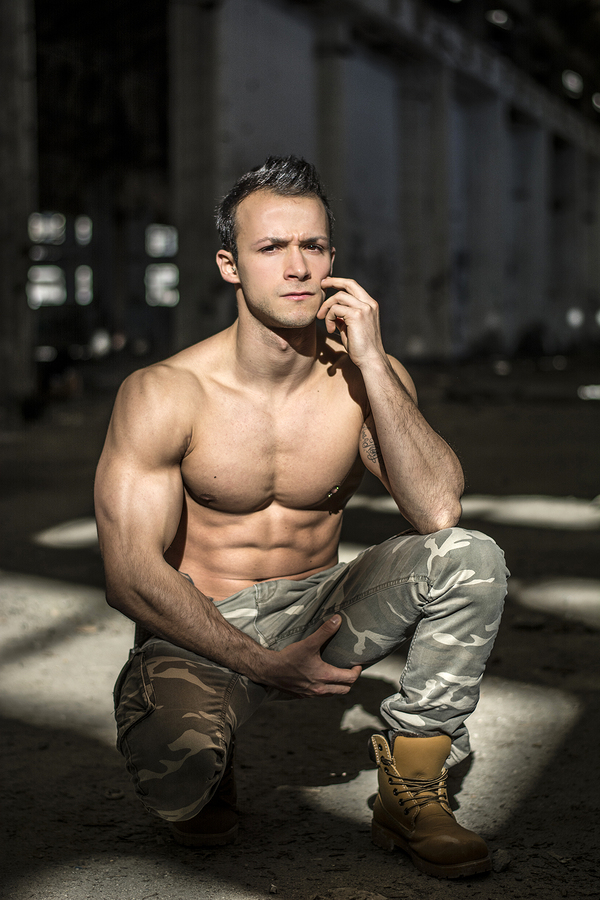 And next is our a mountain man who doesn't need gloves, he just wraps his hands in ropes and he's ready to fight any threat — bears, sharks, alligators or men. This guy is so fearless, he wears a burlap skirt and dares anyone to challenge his manhood.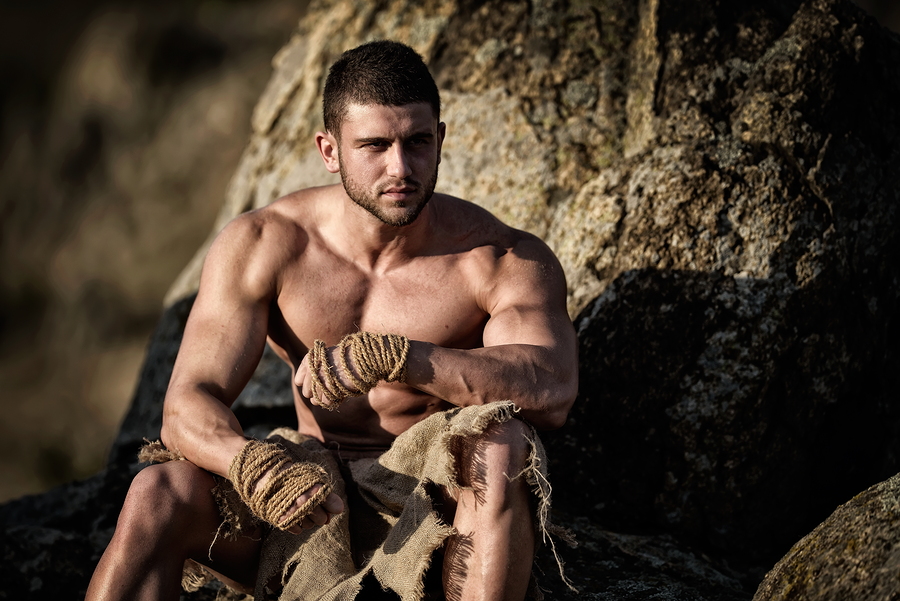 So it's time to lay down your bets. Who do you think will win?
Hope everyone has a great weekend!