Friday, June 5th, 2015
Happy Friday and My Reading Experience
Happy Friday!
I had the chance to reader COWGIRL'S LITTLE SECRET by our own Silver James, and really enjoyed the secret baby plot. It was the perfect book to read as I was decompressing from deadline craziness.
I have so many books I want to read, I'm like a deer in the headlights and freeze when I try to pick one.
But I heard about a just released book and had read it. I bought it and started it, and wow, I LOVED that book…right up until the big reveal in about the last 5% and all of a sudden I'm like: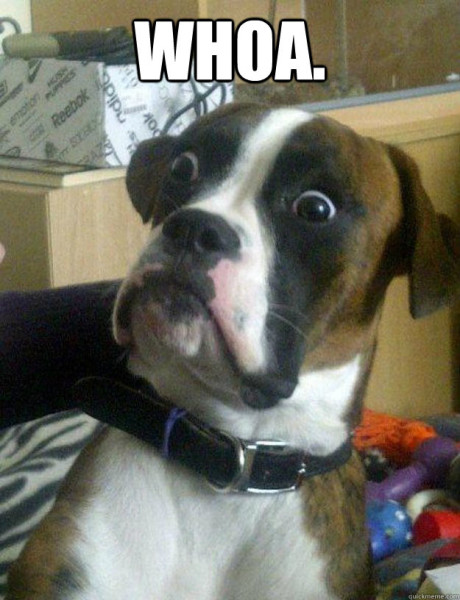 and my brain is screaming: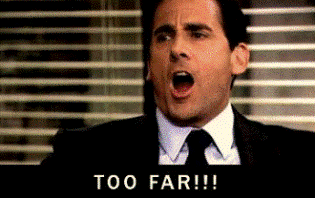 and it took me a whole day to recover: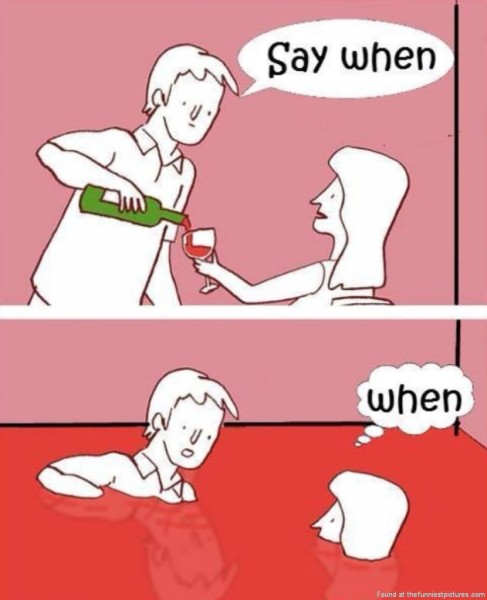 So…first I want to say this again, I really loved this book up to this point, and I think I'll be preordering the next book once I fully recover.
But.
This is a dark, erotic and often psychological book about a rape survivor who is struggling with her rape fantasies. So yeah…not for everyone. I had no problem with that, I liked the heroine and her journey, and the romance — and I loved the hero Jonah. Until the moment the author took his backstory one step too far for me.  As an author I know how hard it is to find that right balance, and I know some of my books have crossed that line for some readers. This book really served to remind me how emotionally involved we readers can get, and how important that line is.
The last book that did that to me at this level was MISERY by Stephen King. If you've read it or seen the movie (I so did NOT see that movie!) it's the hobbling scene. That was the one step too far for me, but I could NOT stop reading.
So has a book ever done this to any of you?
Hope you all have a great weekend!