Monday, June 8th, 2015
Weekend Roundup & The Dress
A working weekend for me, but a good one! My final edits came back from my editor on Friday and she was very pleased. The best part is when she said working on Caged Magic made her want to read the rest of the Wing Slayer Hunter series

. I have a professional proofreader and formatting all lined up, I just need to finished the edits, do a last read through to get the book as clean as possible, then it's off to the proofreader.
After all this time and worry, and the whining, LOL! It's really going to happen, Linc and Risa story will be released to the world…or at least whoever buys the book.
Should I mention how crazy it is to have back-to-back releases? It's going to be a wild summer! Even better, Caged Magic will be released July 20th and I'll  flying to NY July 22nd. I won't have much internet access on my flying days right in the middle of the blog tour, but Anna's going to help me out there (plus she's arranging the blog tour) and we'll figure it out. Then I'll catch up once I'm in my hotel. That conference will be a whirlwind.
I fly home the 26th, then on August 4th, Exposing the Heiress will release with more promo and blog tours. Bwhahaha!! It'll be fun and crazy but these are some pretty good problems to have so I'm not complaining

Okay enough about all that. I'm just a little excited and a lot scared, hoping readers like Caged Magic and Exposing the Heiress.
Shifting subjects, here's a snapshot of the dress I'm wearing for the RITA's. It looks tiny here because of the way it's hanging, but trust me I don't look tiny in it. I wish I did! The color looks a little prettier in person.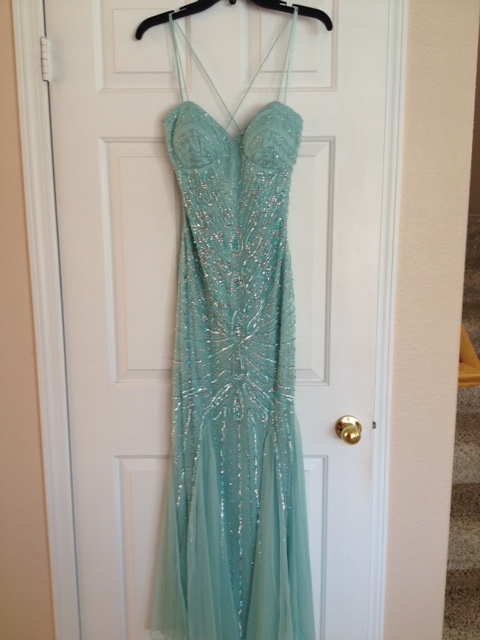 Here's the shoes. I kept it simple and they were on sale: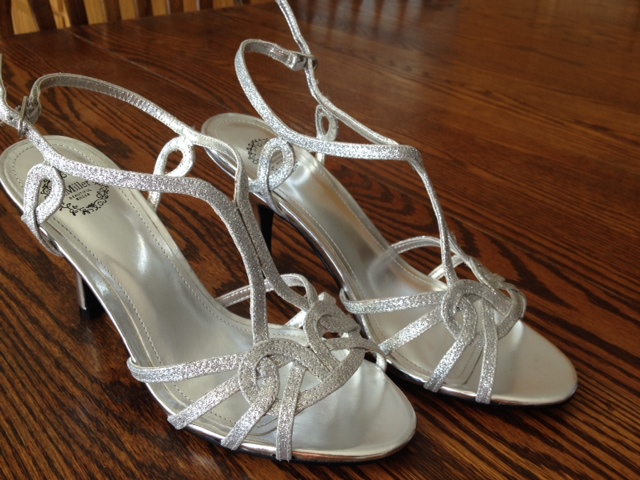 Ok your turn! How was your weekend?