Wednesday, June 10th, 2015
Wednesday Worthy
It's Hump Day! I'm in a good mood now that I have sent off Caged Magic to the proofreader. I worked four straight days on that puppy and was getting a tad obsession…making changes here and there…
Here and there? <<Wizard shouts in the background.>> You wouldn't stop rewriting every damned word!
Ignore him, he's cranky because I refused to make the brownie mix in the cupboard. I told him I was already too fat for my dress and frankly, he didn't try hard enough to disagree.
So what was I talking about? OH! So, yeah, I finally realized that I'm was incapable of doing a straight read through of the manuscript to make sure nothing weird worked it's way into the pages because I kept revising. So…I pried if out of my slightly resistant hands…
Slightly???? <<Wizard yells helpfully>> It took the freaking jaws of life!  
Yeah, see if I make him brownies now. Men! Anyway after much careful thought and consideration…okay fine! I gave in, realized the book will never be perfect and sent it off to the proofreader before I rewrote the entire thing again. But if she finds a disaster in there (trust me–it's possible with all the revising and reformatting things because Microsoft word can be annoying at times), Wizard will NEVER get brownies, that's all I'm saying

So enough of all that. Let's move on to our Hump Day Hunk! What do you think of this candidate?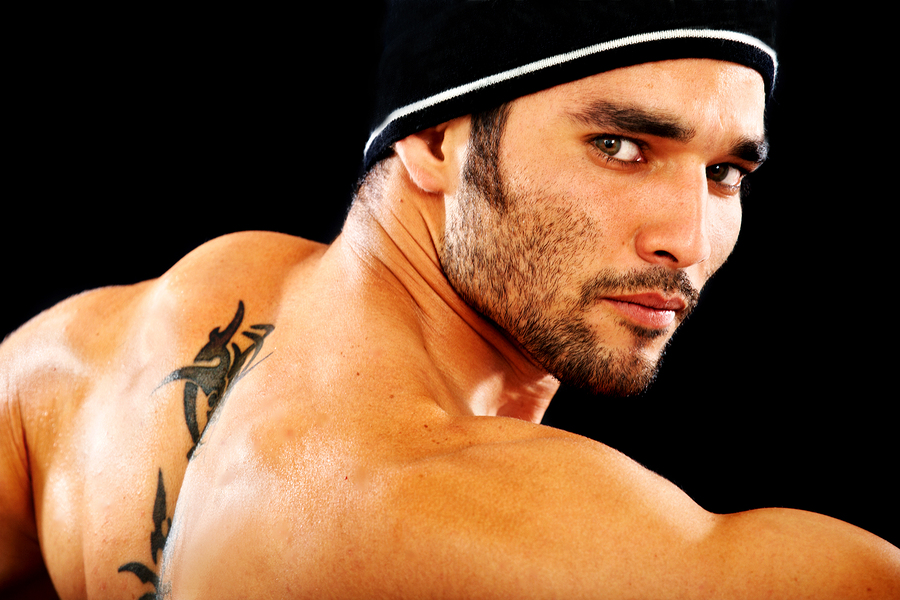 Is he worthy?