Wednesday, August 5th, 2015
Wednesday Worthy
It's been such a crazy few weeks! By now, everyone knows both CAGED MAGIC, the fifth book in the Wing Slayer Hunter series, and EXPOSING THE HEIRESS book three in Once A Marine have been released. Thank you all for the tremendous support! I couldn't have done it without you! If anyone is looking for buy links, they are on the sidebar.
I'd like to do a quick shout out to my publisher, Entangled Publishing, for the beautiful release day flowers. It's the first time ever a publisher has sent me flowers, so I was happy dancing.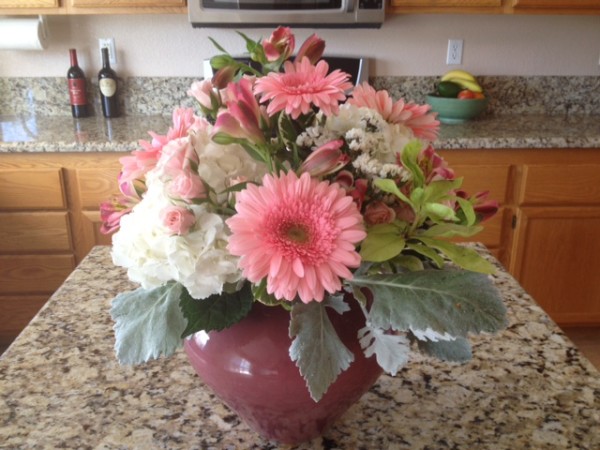 For those who've been asking, we're working to get the older Wing Slayer Hunter books reissued. The biggest time issue is getting them all proofread/edited and new covers. I'm estimating a month to six weeks to get them all done. I'll let everyone know as soon as we have a timeline.
And because we're all sick of promotion at this point, let's move right onto Wednesday Worthy! This one is a rerun, let's see if you remember him:
So what do you think — is he worthy?