Wednesday, September 23rd, 2015
Wednesday Worthy
At this very moment, I am on top of the Wing Slayer Hunters! The electronic versions are all done, final files uploaded! The print version are getting final tweaks and things are moving along.
Finally! I'm so happy.
Now if I can just NOT think about Primal Magic (Eli and Savi's book) until I write this current contemporary, I would be golden.
Okay enough of that, let's  talk Wednesday Worthy! This guy dropped by for a little chat and volunteered to be our candidate.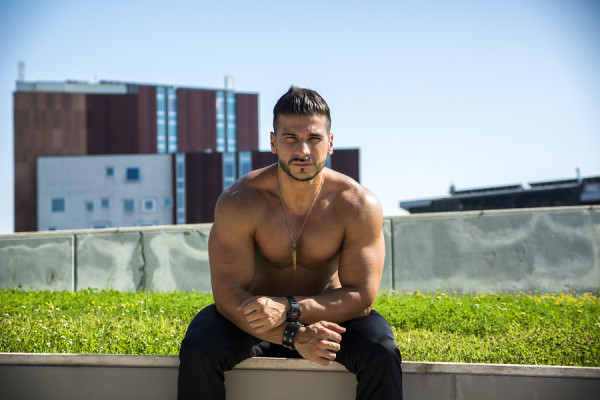 So what do you think? Is he worthy?