Wednesday, September 30th, 2015
Wednesday Worthy
Wizard and I went to see The Intern yesterday — I liked it. Anyone seen it yet?  I thought Robert De Niro and Anne Hathaway did a good job.
On the work front, I'm writing! It's slow and crazy-making as I write a scene, then find I only like one-third of the scene. So I dismantle the scene, keep the third I like and toss out the rest, and rewrite the scene around the part I kept. Then I write another scene and realize  I need to move change two things in the first scene, so I go back and fix that…and somehow out of this insanity a book will emerge…eventually. But I have learned to trust my writer instincts.
Plus this is fun! Seriously, I get to meet these new people and play in their world

Now for our candidate. I chose this guy because as I was scrolling past all the options, I saw him and he reminded me a little of Hugh Jackman. Then when I looked closer I didn't see it as much. But you decide.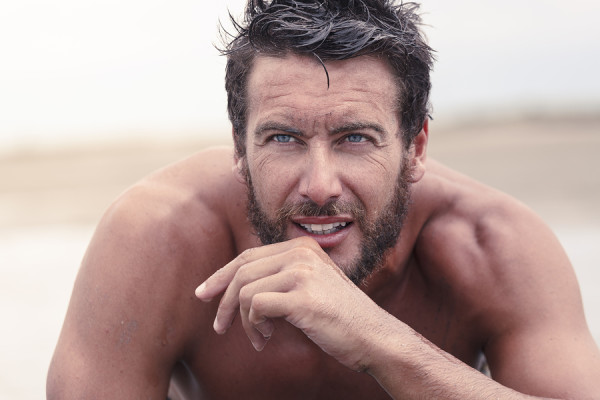 So what do you think? Is he worthy?
And be sure to come back Friday for a Guest Blog/Interview with Niki Daninger (aka Ban).