Monday, October 5th, 2015
Re-Release Day! &Weekend Roundup
It's here!! After all the work and worrying, Blood Magic has re-released for 99¢!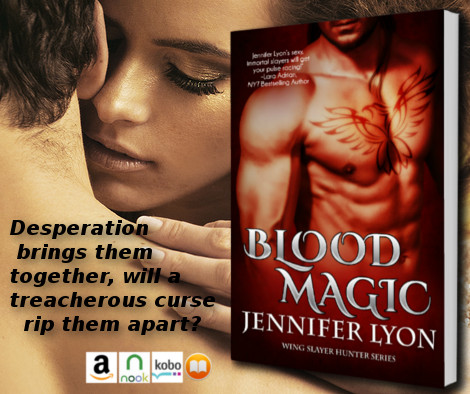 Kindle / Nook / iBooks / Kobo / Google Play
If you want to enter the $25.00 Amazon Gift Card Contest, here is the entry widget:
Now onto chatting. My weekend was good. Friday night we celebrated Biker Witch (my sister) and her Biker Hubby's birthday, and that included some lemon pound cake

It was a fun night. I'm also writing a little bit, and of course, spending time on Blood Magic's re-release. It's amazing how distracting it is. Even the second time around, I worry about the book.
But then Middle Son's girlfriend texted me a picture that helped me take my mind off it. Unfortunatley it's a bit blurry and I had to cute middle son out of it (I really didn't want to!) but here's Bailey dog. It seems Middle Son and Girlfriend were having a date night on their patio, and Bailey had to get right in the middle of it.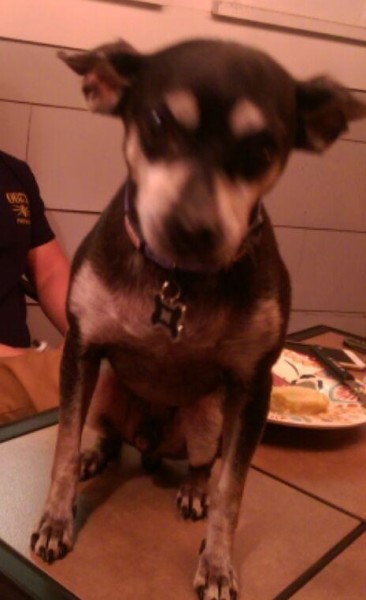 Yes, Bailey is spoiled now that he's getting older. But look at that face…who can resist?
How was your weekend?