Wednesday, October 7th, 2015
Wednesday Worthy
Whew, okay we got Blood Magic launched with one small glitch (so far).  On the print copy of Blood Magic, which I had set up for weeks, they decided the night before release they needed proof that I held the copyright.
But you know what? I am NOT mad. Nope, I am GRATEFUL. Sure it may have cost me sales, but Create Space is clearly working to prevent piracy and I applaud and support that wholeheartedly. So that glitch is one I don't really mind. I had all the documentation so they cleared it last night and hopefully it'll be back on sale today.
And hopefully the next three books release on their dates with the same ease

Sometimes, all the prep work and agony really do pay off.
Now I'd like to take a moment to thank all of YOU for helping with promo. I appreciate that so much! I see most of it, and every time, I am truly grateful. Word of mouth (even via social media) is the most powerful tool we have to spread the word about books. Reviews also help tremendously. So thank you!
I'm also working on the new book. It's slow but when I do actually focus, I'm really falling for Justice and Liza Beth.  But man, I wish I could warn these two what is coming down the pike for them. There's a little part of me that's yelling, "Guys, watch out!" But if I warn them, I doubt they'd listen any more than my kids ever listened

Now for our Wednesday Worthy. I'm frankly bored with the selection of guys. And with that stellar and exciting introduction…here's our candidate: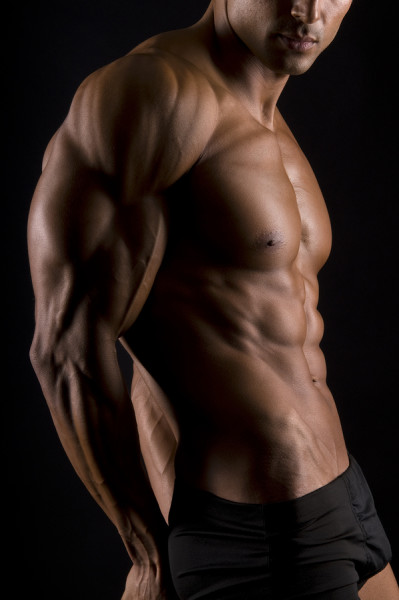 So what do yo think, is he worthy?