Wednesday, December 30th, 2015
Wednesday Worthy
I'm going to try to put a post up on Friday, but if I don't, then I want to wish you all a HAPPY NEW YEAR! I hope that 2016 is a year filled with joy and success for all of us!
Now let's go to Wednesday Worth in Review. I've gone through and picked a few that got a good response. Now it's up to you:
#1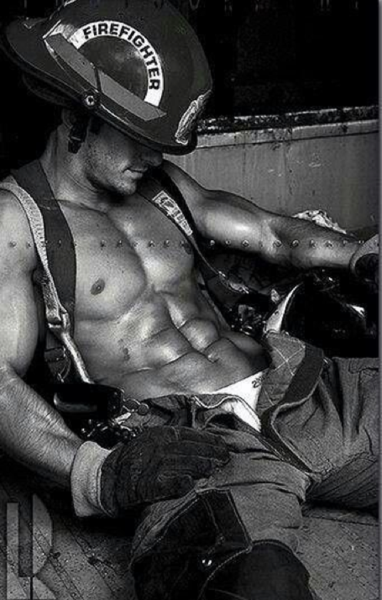 #2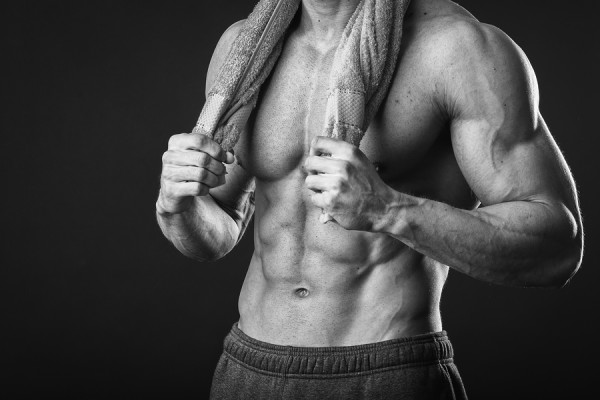 #3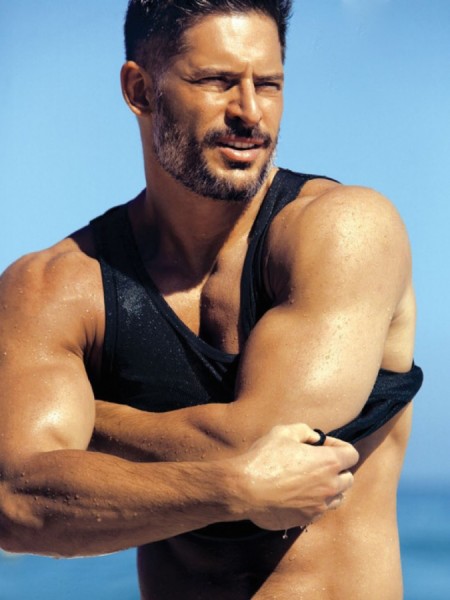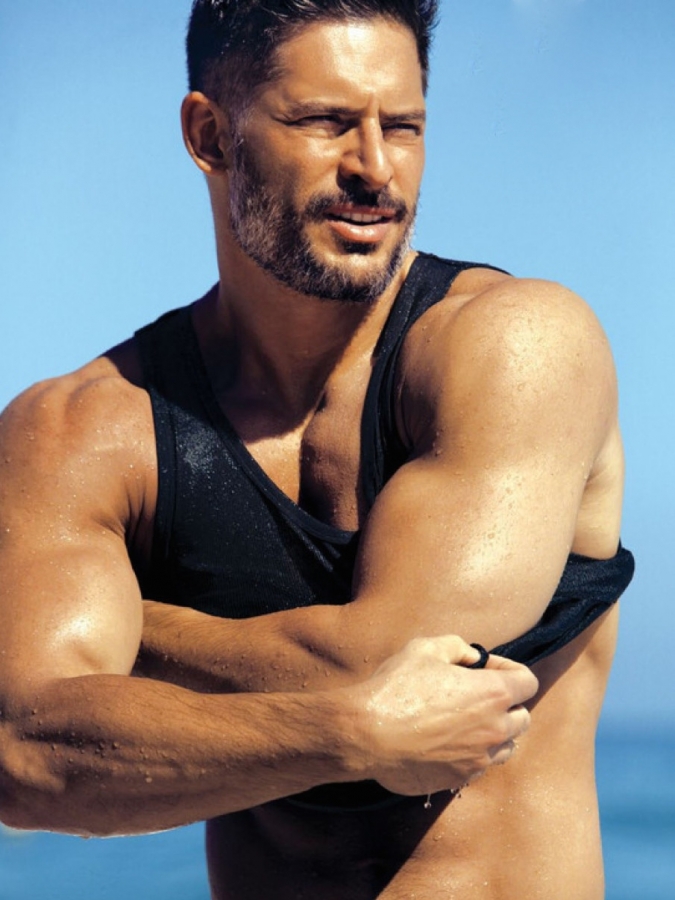 #4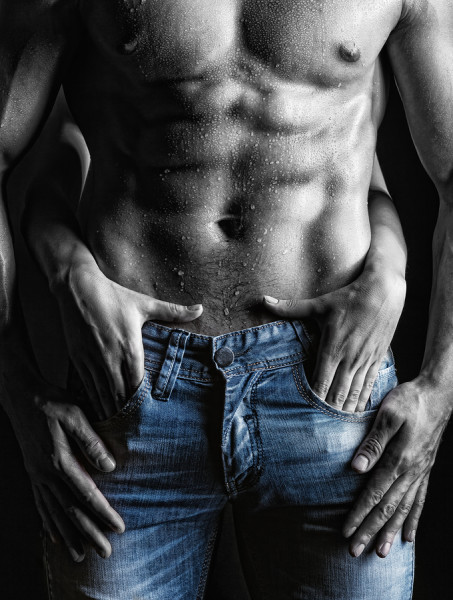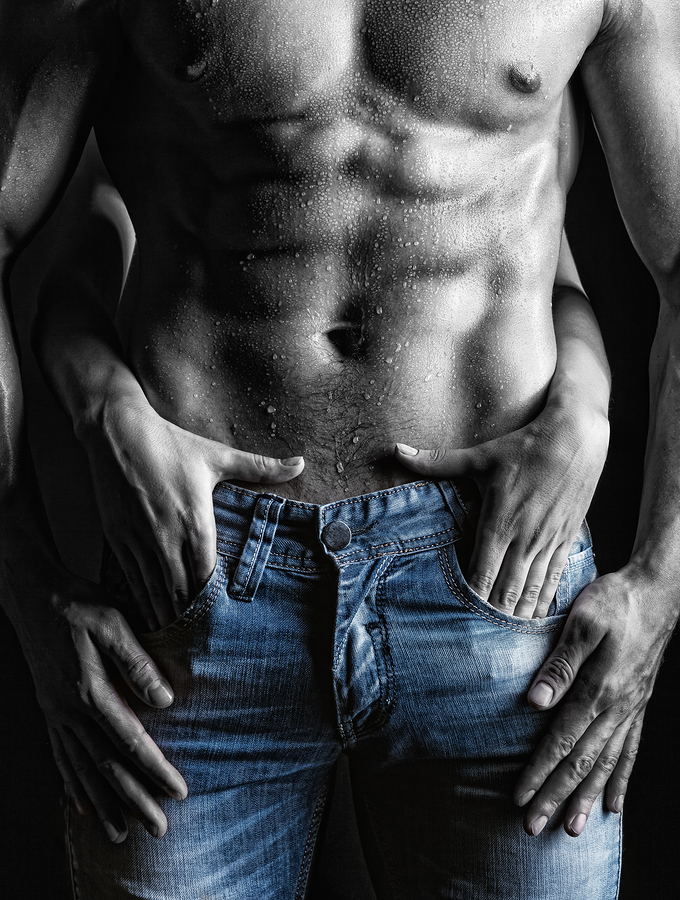 #5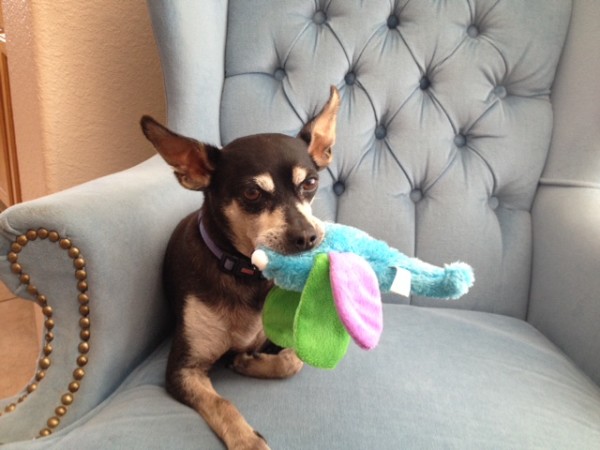 Okay I'm kidding on #5

But if you had to choose #1, 2, 3 or 4, which would you choose?
And again, if I don't post on Friday, Jan 1st, have a great New Year! I'm going to be traveling, getting in mischief, plus instigating shenanigans and may not get back to this blog until Friday, January 8th.