Friday, January 15th, 2016
Happy Friday
My quest to remake myself into a better, faster, stronger writer and business woman continues. I bought this book: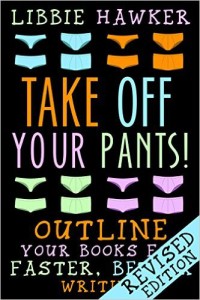 To help me write a stronger outlines so I can write the actual book faster. Then I tried to re-outline my current book, Savaged Vows, using this method and ended up looking something like this: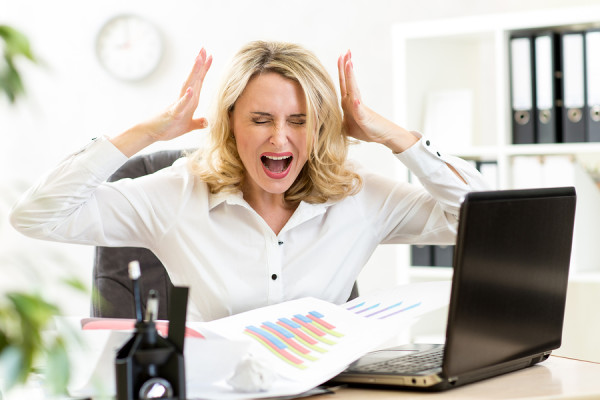 So Wizard offered me some wine: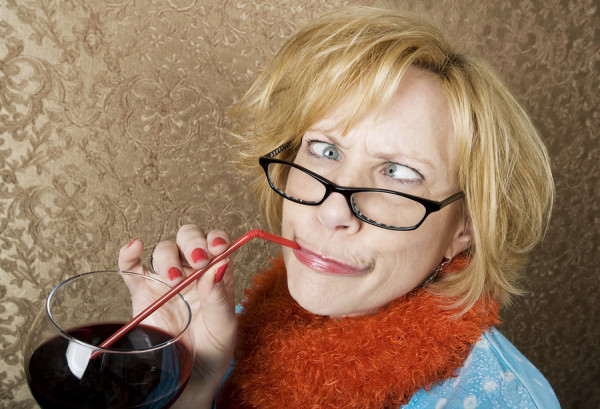 I feel better now

Okay full disclosure–at some point in every book I stop writing and re-evaluate. This is the point where I rip apart what I've written, and what I loosely planned to write, and DIG DEEP for the real story and the real stakes for the character. This is where I start getting the extra crap out of my story and dig to refine my hero and heroine's goal, motivations and conflicts–these are the things the drives the characters decisions, and those decisions are often made to avoid the thing the character fears most. Then I must construct a plot that drives them right smack into that fear in an explosive and emotionally powerful story.
Easy, right? LOLOL!!!
This year, I'm trying to improve my methods but the truth is that nothing replaces the sheer dogged determination and willingness to keep digging until I unearth the characters and their stories. But I shall keep trying to improve my process in the hopes that one day it will get easier…I'm an eternal optimist that way

And in other news, we did not win Powerball Lottery. Good thing I love writing!
I'm still working on developing my business plan/strategy too. I share what I learn about that once I'm finished.
So what are your plans this weekend? Whatever it is–hope you have a great weekend!