Friday, July 22nd, 2016
Happy Friday!
Wednesday's post vanished, I'm sorry about that! I worked for about 40 minutes on that post Tuesday night and set it to post as usual at 1am the next morning. But when I checked on Wednesday, the post was gone. It didn't even show on my dashboard as a draft, like it never happened at all.
Maybe I dreamed writing and setting up that post???
I've been worried and stressed so it's also possible I did something stupid like delete it when I thought I was scheduling it. Anything's possible

And then yesterday I got some fairly steep revisions on the Savaged Surrender novella while I'm still working on the revision for the Savaged Dreams book. I'm annoyed at myself for flailing around instead of getting this first revision done. Let's move onto something fun!
Since we skipped Wednesday Worthy, I'll put up our candidate today.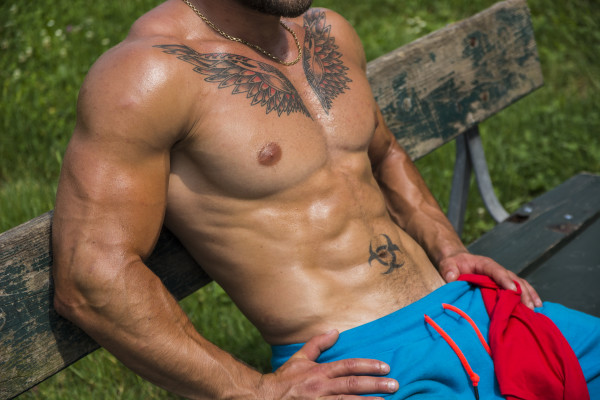 So what do you think, is he worthy?