Wednesday, October 12th, 2016
Wednesday Worthy
Here's our candidate for today: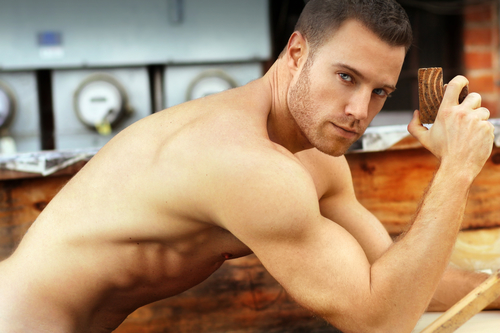 What do you think, is he worthy?
6 comments to "Wednesday Worthy"
Ooo, not just shirtless. Nekkid.

Yeah, he's worthy.

I have this pic. Not nekkid, just low-slung jeans and man, he does fill them out nicely. Yup. He's a keeper!

Worthy.

Still no washer. They've ordered another Mother board and will be out late tomorrow afternoon. Pray this works.

Have a nice afternoon :).

Silver, I like low slung jeans done right

Viki, OMG that's insane! I'm so sorry. AT this point, they should just replace your washer. I think you said it's a few years old, but this just should not be happening, and you've been through a lot of aggravation with this machine.

I'm keeping my fingers crossed the mother board works or they replace it and you can get on with your life.
Comments are closed.