Monday, October 17th, 2016
Weekend Roundup
One more week! If all goes as planned, my novella SAVAGED SURRENDER will be up the week of October 24th! I'm trying to have it by Monday, but it's going to depend on when I get the formatting back and if there are any delays with the vendors.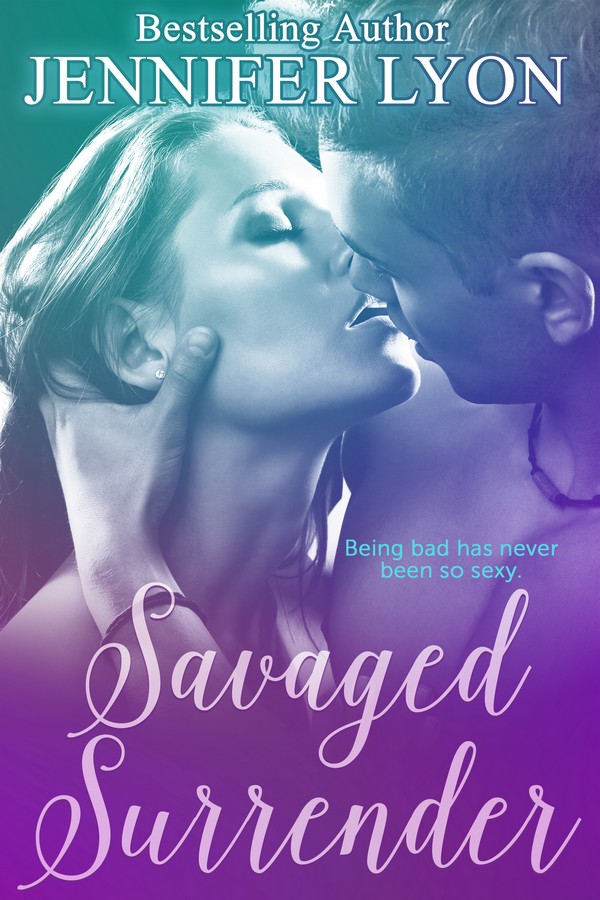 I'm excited now!  I flirted with changing the title to One Good Thing, as the fits the books really well. But the book is also loosely connected to my new Savaged Series (book one coming soon, I hope!) so I'm going to stick with the original title. At least that's my plan as I'm typing this blog

Now onto the weekend. Saturday was a ton of work, and then it was playtime. First we went to oldest son's to celebrate Special K's birthday, played with their three dogs, Cookie, Corky and Max, then out to dinner with about eight of us. After that, we headed to middle son's to meet his, and his girlfriend's baby boy puppy, Jett. This was on my FB but I'll put it here too. He's a sweetheart! (That's what I look like after getting up at 5:30 to work, and it's about 9:00 pm when this pic was taken.)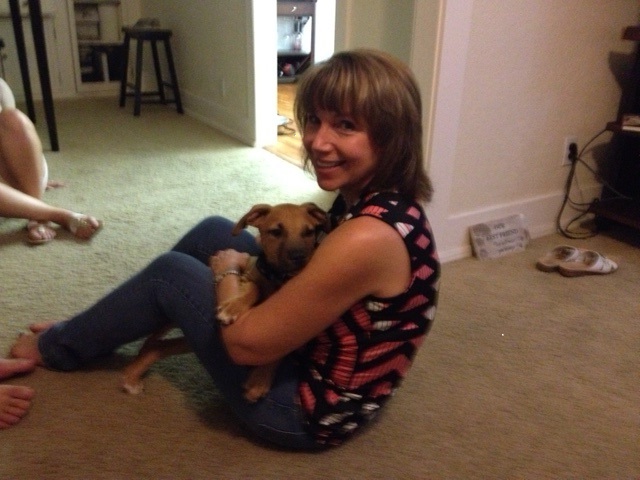 This dog is such a cuddle bug!
Sunday, my girlfriend had to cancel lunch, and while I was disappointed, it was probably best for me. We'll try to catch up next weekend.
How was your weekend?