Wednesday, October 19th, 2016
Wednesday Worthy
Savaged Surrender is at the formatter! Hopefully I'll have it back in time to get it uploaded to the vendors by Monday. If not, it'll be available sometime next week. In the meantime, I'm revising Savaged Dreams and that has to be into my editor by Monday–lot's of deadlines!
But you all know what today is right? Here's our candidate for Wednesday Worthy: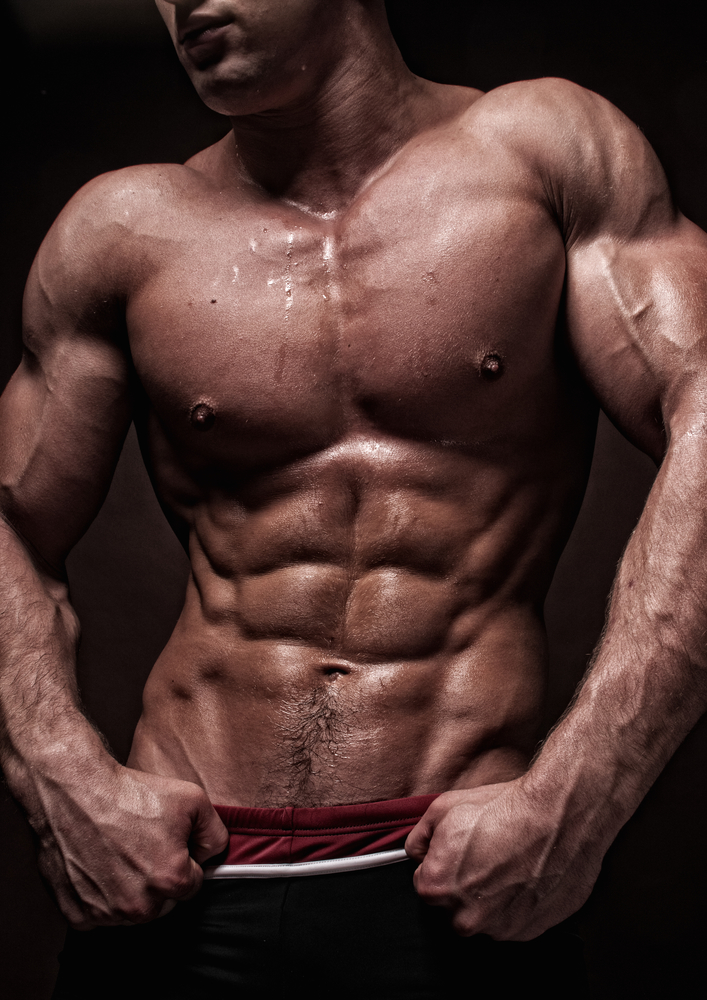 So what do you think, is he worthy?