Wednesday, December 7th, 2016
Accidental Wednesday Worthy
Let's blame it on my cold

Actually my cold isn't too bad so far. Monday I felt pretty crummy, but yesterday was better so maybe I'll get off easy with just an average, run of the mill cold that clears up in a week. But last night when I was scanning the photo sites for a Wednesday Worthy Candidate, I stopped on our candidate below intending to enlarge the picture to get a better look…fumbled…and accidentally bought him.
Well I didn't buy him, that would be wrong. I bought the rights to use the image of him

Anyway, here today's candidate: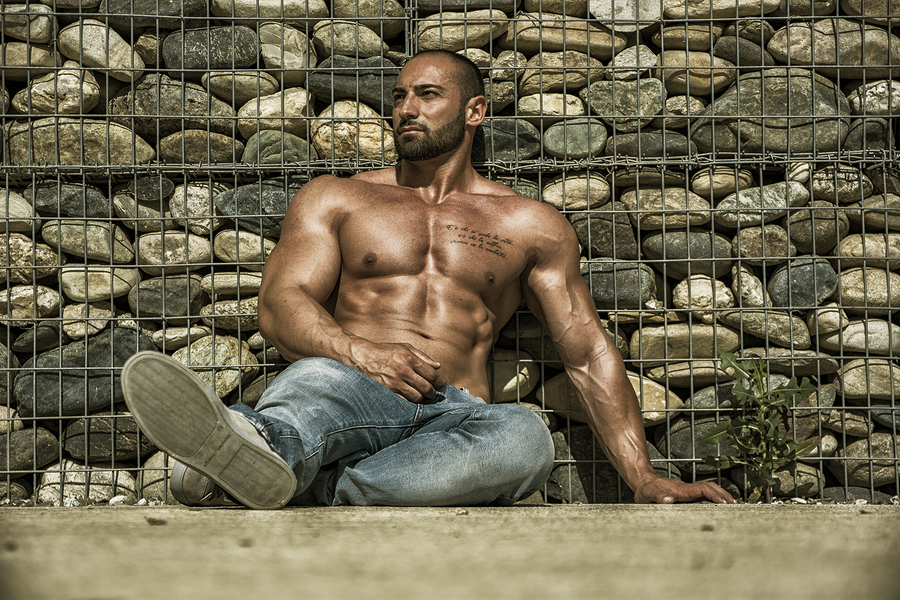 So what do you think? Is he worthy? Or shall we blame it on my cold?