Wednesday, December 14th, 2016
Wednesday Worthy — The Santa Edition
I woke up Tuesday feeling so much better, let's hope that continues! I even got in a little writing time, and figured out how to rewrite the beginning of Savaged Vows for the gazillionth time (it's just how I work–I write and rewrite and fret, moan and don't sleep until it works). Today, I have to go do a medical test in the morning so I won't be around until later in the day. While I'm doing that, I'm going to leave you all to play the Santa Edition of Wednesday Worthy.
We have three candidates and all you have to do is choose the one you think is most worthy.
Santa #1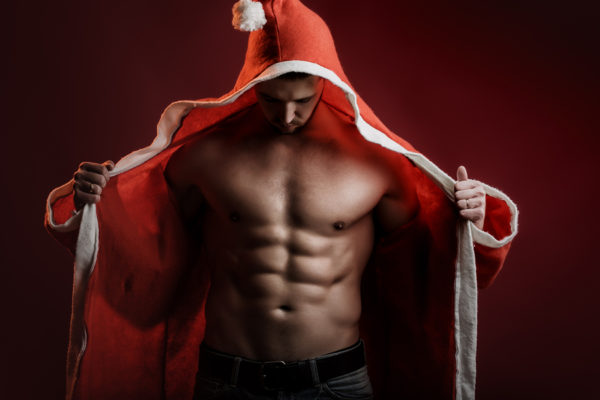 Santa #2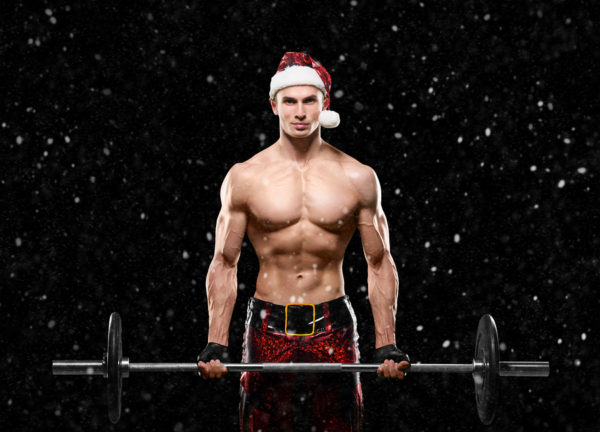 Santa #3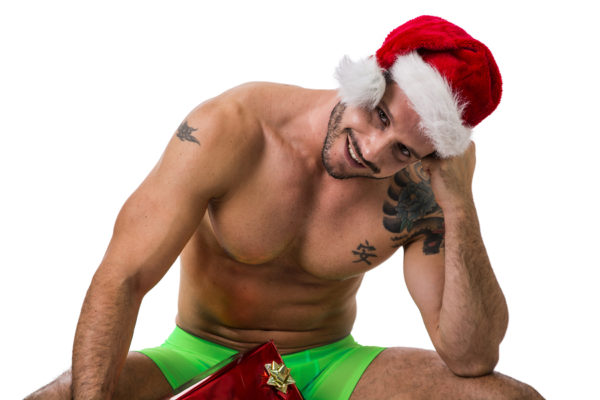 So is number 1, 2 or 3 the most worthy?