Wednesday, December 28th, 2016
Best of Wednesday Worthy
If you are interested in a sexy fun novella, Good, Bad & Sexy is up for preorder on iTunes for 99¢ Click here to link to it.
For Wednesday Worthy, I've selected a few of my favorite hunks from my files for your enjoyment!
This one always reminds me of Sloane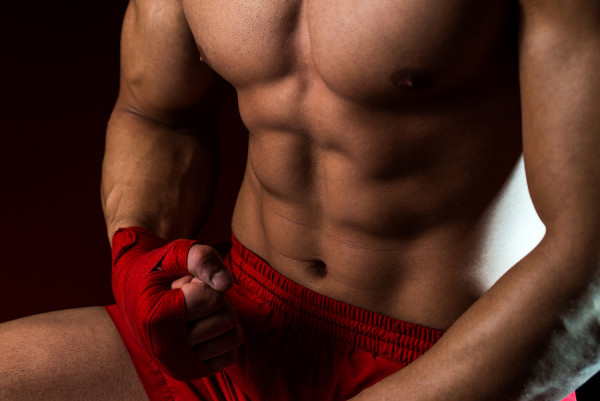 A little sweat and a happy trail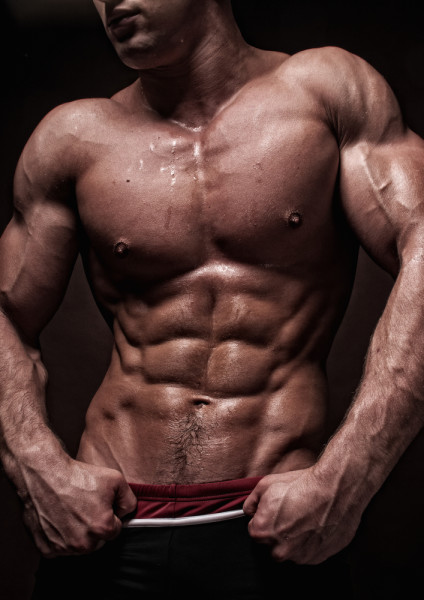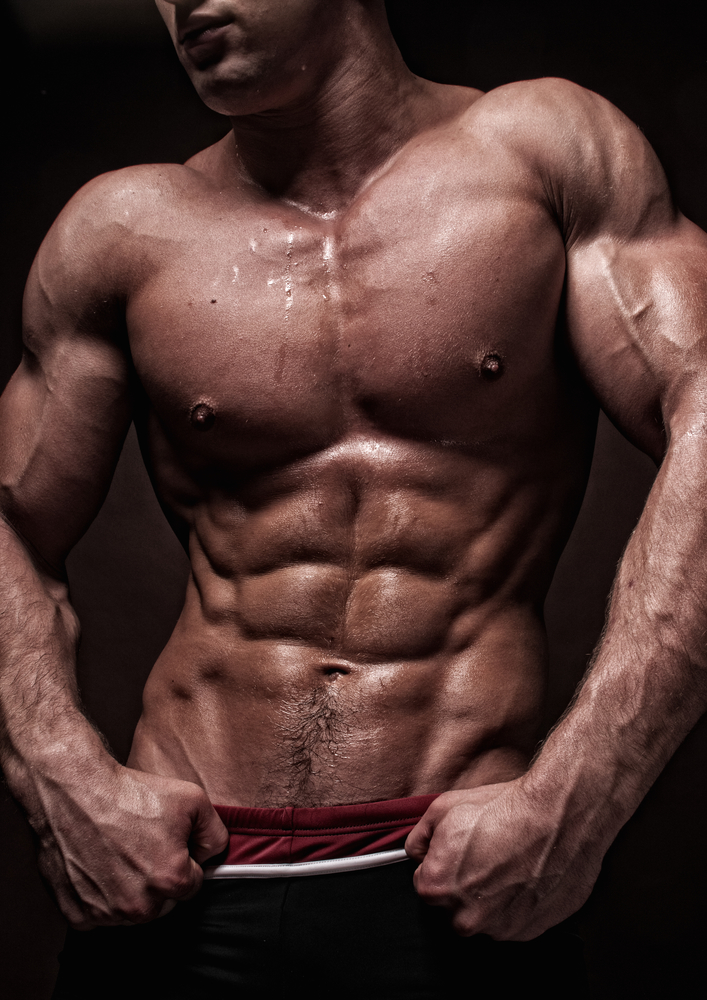 I like the candid feel to this shot. And he's not bad to look at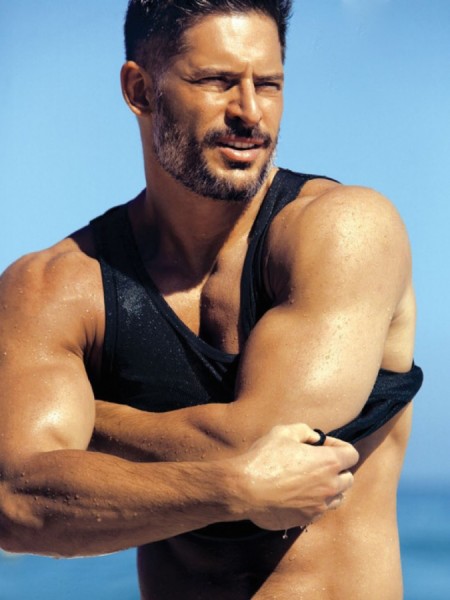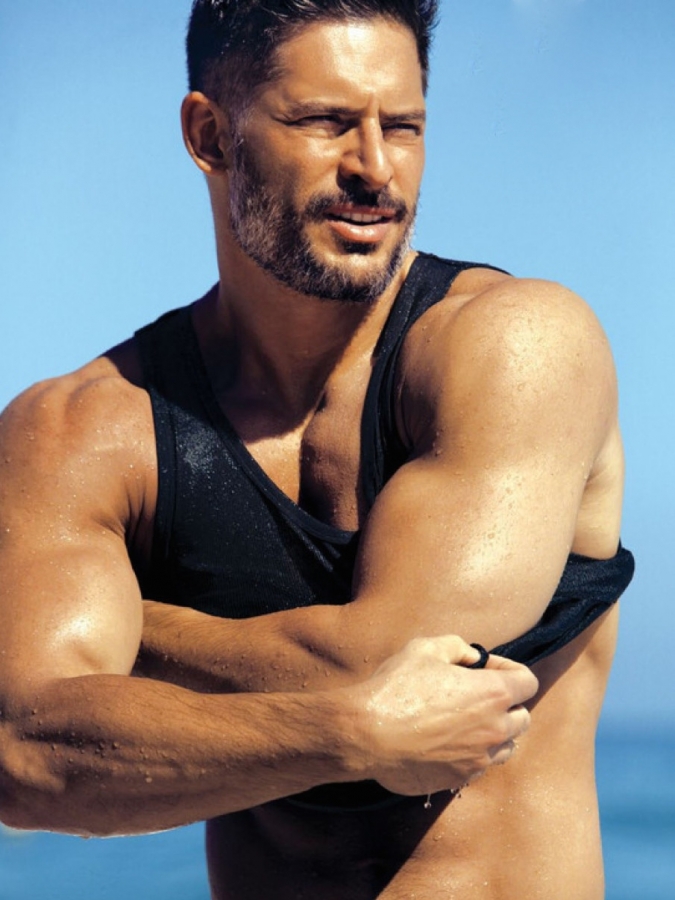 Okay I'm stopping now, LOL! What do you think–are any of my favorites worthy?