Friday, December 30th, 2016
Happy New Year!
This weekend we're taking the leap from 2016 to 2017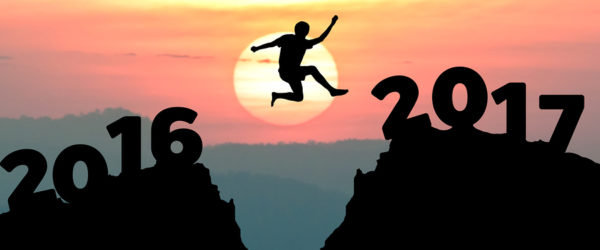 I like this image as it's not about the new year happening to us, but us taking the leap into the new year, ready to live and experience each new day, week and month with renewed vigor and joy! Let's not be bogged down by the disappointments and heartbreaks of the past, but seek out fresh reasons to smile and laugh, go after our goals with fearlessness, discover new magic in the world around us and most importantly remember to cherish all those that we love!
This is my wish for each of you as we let go of one year to take the leap into the next together.
Happy New Year My Friends!