Wednesday, January 25th, 2017
Wednesday Worthy
Yay it's hump day! Before we get to our Wednesday Worthy, did you know that our own Silver James had a new release out last week? It was the same day as Wizard's surgery, so I quickly bought it but forgot to share the it. I'm making up for that now!Here's Silver's new novella, Crash and Burn!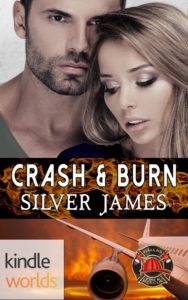 Get your copy at Amazon Kindle !
Here is our Wednesday Worthy Candidate: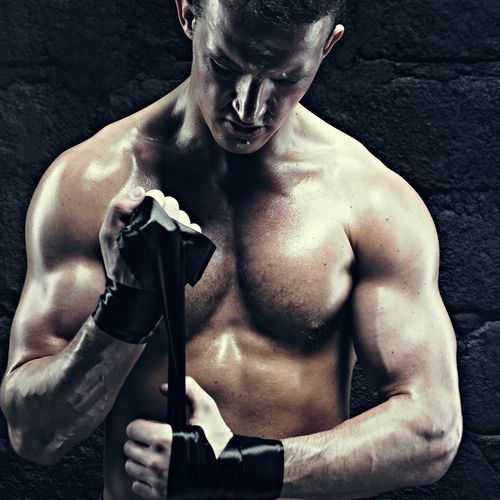 What do you think, is he worthy?
And now for a sad note. Author Patricia Briggs has a post on her Facebook Page that her husband passed away suddenly. My condolences to Patricia, her family and friends. Since many of us here are fans, I wanted to let you know so you can keep her and her family in your thoughts and prayers.