Wednesday, February 1st, 2017
Wednesday Worthy
Today we see Wizard's surgeon for the 2 week follow-up and hopefully he gets the stitches out.
Stuff is just piling up and I'm trying to stay afloat. Then my house cleaners had a vacation, which turned into big scheduling issues that means they aren't here for five weeks when I need them the most. This is making Wizard agitated more than anything else at the moment. We spent considerable time and energy getting that all in place because we knew I'd be physically stressed and him unable to do it. I'm just trying to laugh at the irony and roll with it all right now

Here's our Wing Slayer Worthy Candidate today. Is it just me, or is he kind of meh?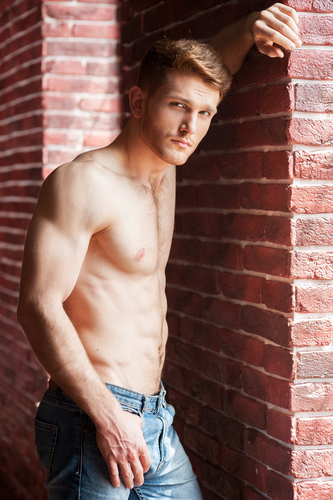 What do you guys think? Is he worthy?