Wednesday, March 1st, 2017
Wednesday Worthy
And this guy is willing to crawl for the chance to get your approval! Does he get points for going the extra mile?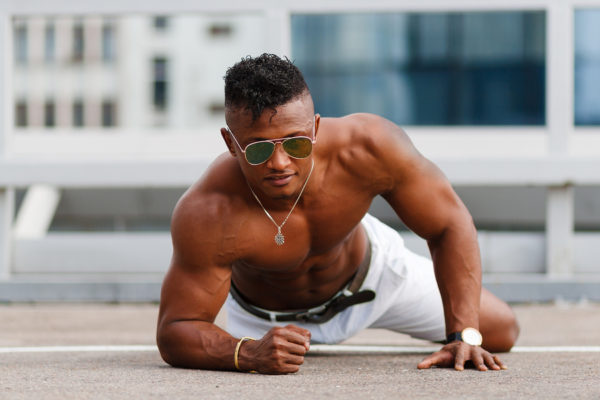 Come on, let's hear YOUR opinions! Is he worthy?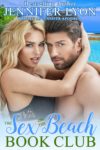 P.S, I just got the edits back on The Sex on the Beach Book Club, and my editor really likes it! I'm like Sally Field, people, she likes it and really loves the kickass heroine, Holly. I'm so nervous about re-releasing this book which is an erotic romance/mystery, but she assures me I don't need to worry. Okay, I totally believe her. (What? This wine is medicinal! No really….I've totally got my nerves under control…) By the way, The Sex on the Beach Book Club will be released late March, about March 20th.