Wednesday, July 19th, 2017
Wednesday Worthy
This is so crazy, but guys, SAVAGED VOWS releases next Monday! I'm excited.
I'm also panicked about SAVAGED DEVOTION because the shoulder crap took over my life and slowed my writing, but I'm trying. Yesterday I got the MRI done which is awesome. With any luck, that will show the source of the problem.
And I learned something new–Xanax works! I did the MRI with no claustrophobic panic at all. I was also very easy-going, LOL! Wizard wanted to stop to look at some houses, and I'm like, "No problemo! Let's do it!"
Then Wizard looked at all the construction debris, dirt and rocks we'd have to navigate to look at lots, and said, "You sure you can walk, and you know, not fall on your face?
And I replied, "No problemo!" And I didn't fall. People I was awesome, probably because there were no tricky fan cords waiting to trip me up.
Then Wizard said, "How about we go out to lunch? Think you can handle that?" Ha! We went to this little hole in the wall Mexican restaurant that I'd normally avoid because of my stomach, and I scarfed down a taco and tostada. They were small but still good for me. Wizard began wondering what the hell was in that Xanax.
Then I went home and fell asleep. Honestly, I can't remember the last time I slept in the day. Probably decades? I'm not exaggerating, I never nap, but I was out cold.
Now my Xanax vacation is over and I'm working late as I write this blog on Tuesday night, begging the story gods to help me and I'll give them my left over Xanax

 (No more Xanax for me. It was fun, but I like being more in control as a rule.)
Okay and finally, here is our Wednesday Worthy Candidate: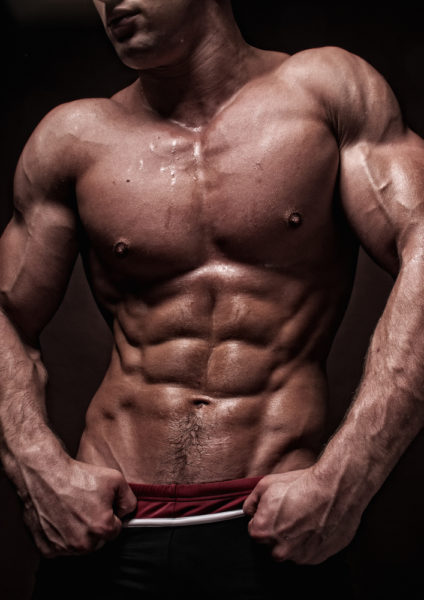 So what do you think? Is he worthy?