Wednesday, August 30th, 2017
Wednesday Worthy
Happy Hump Day! It's brutally hot here in Southern California. In a piece of good news, I had my appointment at the pain clinic and they are recommending a series of three shots. If all the stars align, I may be able to get one of two of them before going to Florida in Oct, which would be very helpful. Now Wizard and I are debating if I should do the shots with just a local, or under anesthesia. I'm leaning toward just a local and Wizard is lobbying hard for IV anesthesia. I was surprise at how strongly he felt about this, but I'm still leaning toward a local

I just hope we can get this approved.
Today for Wednesday Worthy, I have a very important question for you all. But in order to arrive at a fully informed answer, you must first study these two pictures carefully.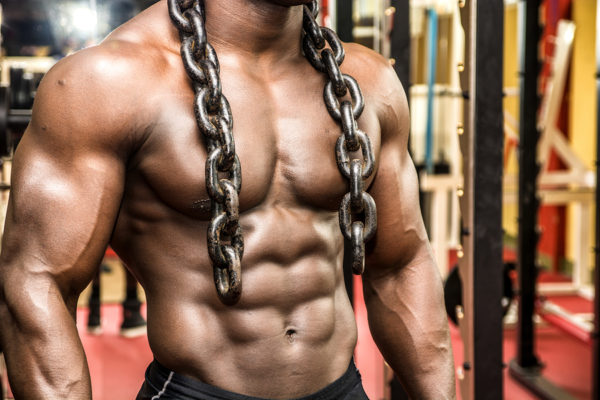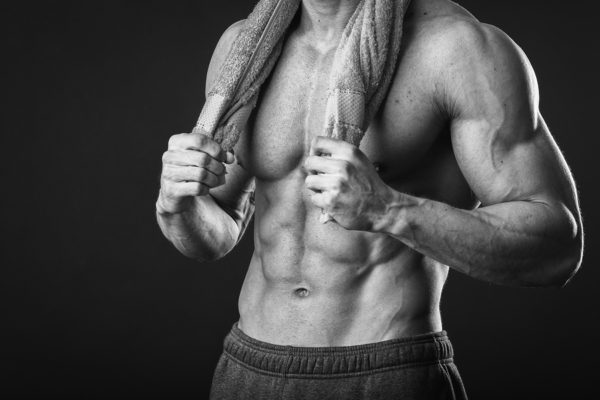 Okay ready??? Here's the question…chain or towel? I just can't decide, although I think for me, the chain shot screams paranormal hero while the towel shot looks like a sexy contemporary. What do you think?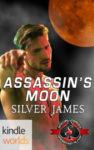 P.S. A shout out to Silver James for releasing Assassin's Moon! And also, let's keep Silver in our thoughts as she's recovering from a mishap that she describes on her blog here. Get well soon, Silver!