Monday, January 8th, 2018
Weekend Roundup
We had a weekend? Did I blink? It was another busy one. Wizard and I are once again trying to find family room furniture we like, and that will fit out awkward space. So frustrating when we have money set aside to buy the furniture but can't find what we want!
Yesterday I headed to my son and soon to be daughter-in-law's house to work on shower crafts for Special K's baby shower next weekend, and talk about wedding plans for them. Guess who I got to see while there?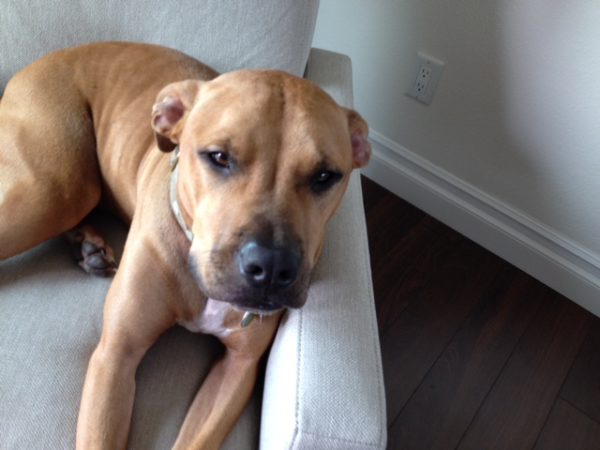 It's baby Jett! Who, obviously, isn't a baby anymore. He must be about two now, and he has such a sweet, lovable face (and disposition)!
I'm making a little progress on SAVAGED DEVOTION too.
So how was your weekend?