Wednesday, January 10th, 2018
Wednesday Worthy
I'm finally able to work a few hours a day! Fingers crossed that this will last!
The sad news is that we've finally had much needed rain in Southern Ca, but due to the wildfires in late 2017, there has been a serious mudslide in one of the burn areas that's killed at least 13 people and injured 25 as I'm writing this blog last night. That number will likely rise.
Today's Wednesday Worthy candidate is a tribute to the hardworking rescue/first responders out there in the cold and rain trying to pull victims out of the floods and mudslides.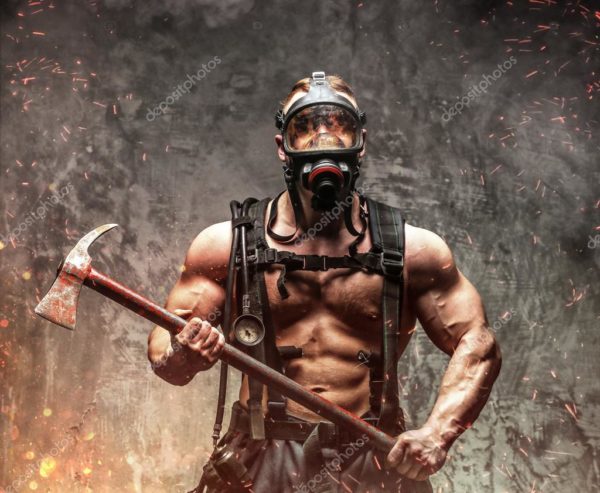 So what do you think, is he worthy?