Wednesday, February 21st, 2018
Wednesday Worthy
Happy Hump Day! Here's our candidate: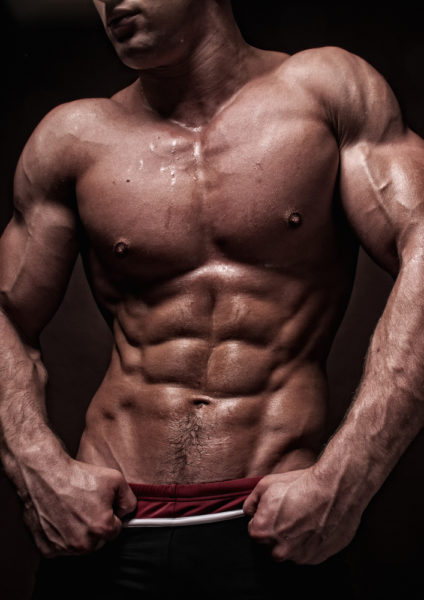 What do you think, is he worthy?
6 comments to "Wednesday Worthy"
Uhm…maybe? Is it possible to be too hard-bodied? I'm not a big fan of the popping veins thing but there are parts of him that look…just fine.

Silver, there is a lot vein action going on Hope you're having a great Wednesday!

Umm, he's not for me. And that poor guy is so cold.

I like him ;).
Have a great day!

B.E., very observant! I didn't even notice he was cold

Viki, glad you like him! Hope you're healing quickly.
Comments are closed.