Wednesday, February 28th, 2018
Wednesday Worthy!
Okay, guys, February is sneaky! The month is over and I'm not ready! Tomorrow I'm scheduled for my next epidural shot, which is done in an outpatient surgery center. It completely snuck up on us. We are really REALLY hoping this shot puts everything into a form of remission for a while. Treating this kind of nerve pain is complex (and expensive!), but we're very hopeful.
If I don't post Friday, it'll be because Thursday was a long day and I just don't have the energy after the sedative they give me intravenously. I'll catch up with everyone on Monday.
Now let's move onto Wednesday Worthy. So I have a Very Important Question for you all: Do you prefer white or gray? In case you need visuals, here you go:
WHITE?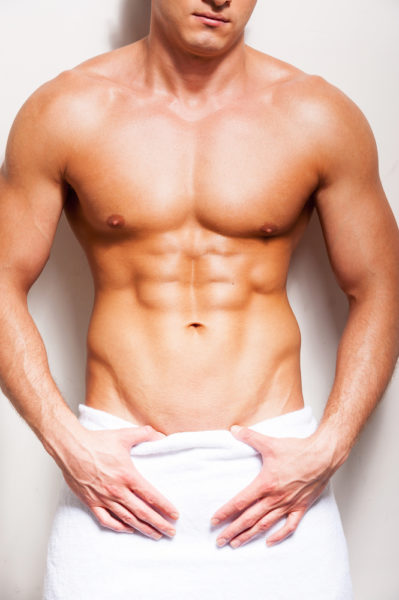 OR GRAY?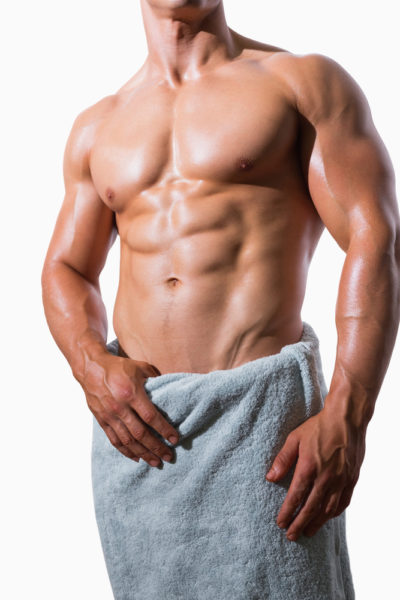 So which is more worthy to you? The white towel or the gray?