Wednesday, March 7th, 2018
Wednesday Worthy
Today my new couches are coming! I'm excited. I've found tables for both rooms too. I hope we like it

Now the trick is keeping Wizard from helping or moving anything he's not supposed to after his surgery. He's being good so far.
Yesterday ended up being a marathon day of grocery shopping, laundry, picking Maggie up from boarding, taking care of Wizard….I swear my days are sucked up by random stuff and I hardly sit down. But I will spend several hours writing today. It's going to be a good day

  (If you noticed, I'm ignoring whatever pain I'm still feeling, it'll either go away, or I'll keep moving through the treatment plan until something works or I'm finally referred to a neurosurgeon. Dwelling on it doesn't help, and I have a life to live.)
Now let's moving onto Wednesday Worthy, this is the superhero edition since he kind of reminds me of Wolverine (or maybe that's just me??):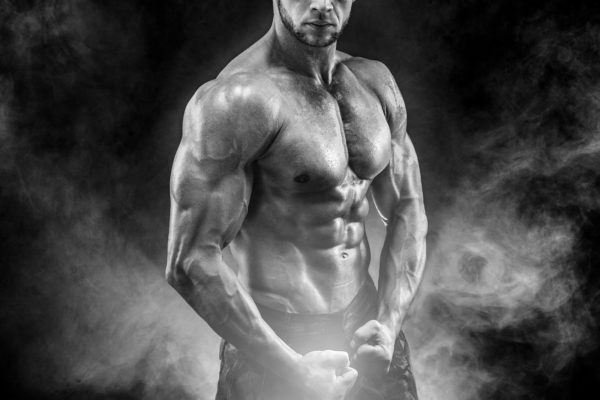 So what do you think, is he worthy?