Wednesday, July 11th, 2018
Wednesday Worthy
Happy Hump Day! Yesterday I finally found an acceptable candidate for Wednesday Worthy when the site I was using glitched out. Sigh. I got so many other things done yesterday that I decided not to let this irritate me, and went to my files to find a candidate.
I came up with the guy I consider to be Beach Vacation Hunk, but that's me.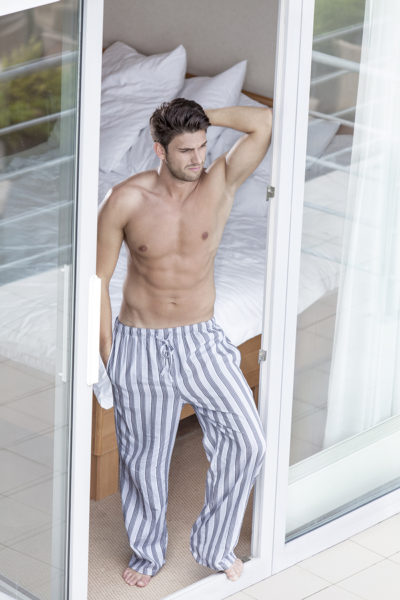 More important is what do YOU think? Is he worthy?