Wednesday, December 5th, 2018
Wednesday Worthy
More rain is expected today in Southern California…and more evacuations. We got the call yesterday to prepare. Umm…nope, I don't wanna. I really don't. So let's change the subject to Wednesday Worthy!
I think our candidate today may have been looking for the soap commercial audition being held down the hall, but since he's here, I agreed to let him audition of us. Wasn't that nice of me?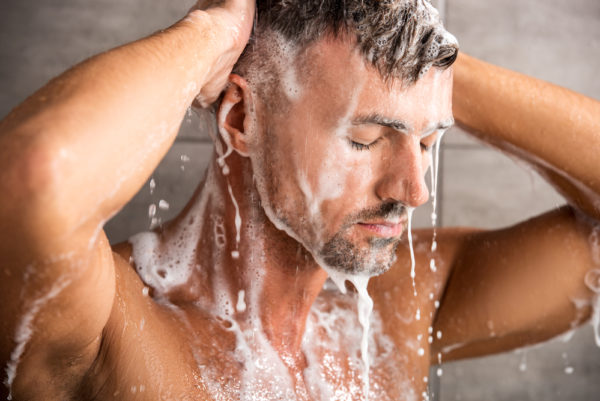 So what do you think? Is he worthy or should I send him on his way to the soap commercial audition?