Monday, December 24th, 2018
Happy Holidays!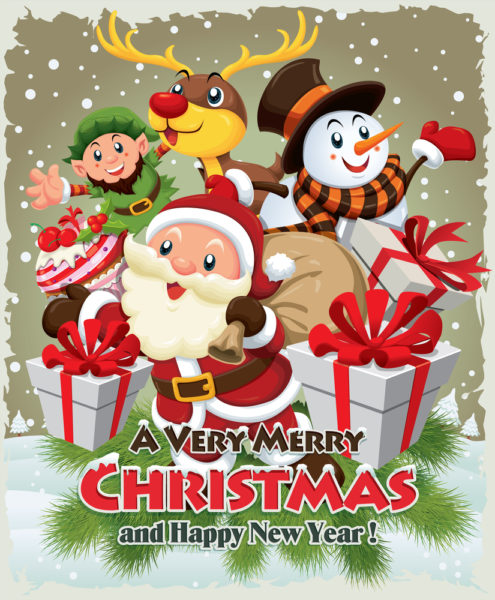 As I kid, I grew up believing in Santa Claus. Now as an adult, I still believe in the magic of the holidays, and for each of you a big dose of magic sprinkled over your holiday!
I'm taking Wednesday off  the blog and will be back on Friday. Hope to see you all then. In the meantime, enjoy your loved ones and please stay safe!